Several injured in suspected violent crime in Kristianstad
2019-08-12T10:36:59.673Z
The police are very upset with what happened at the scene, but say that an act of violence has taken place and that the incitement has been used.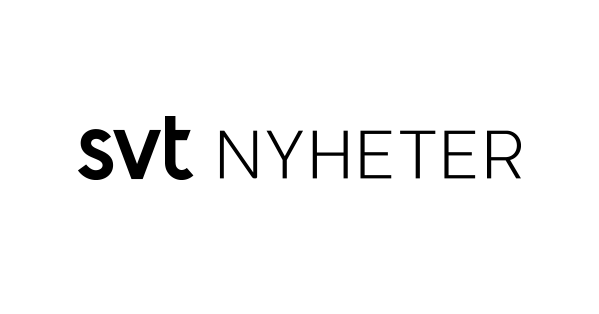 ---
Police were called to the scene in central Kristianstad at 11.20am on Monday morning.
"There has been an ongoing violent act outside, but I can't say that much about it," said Patric Fors, a press informant at the police.
Several ambulances were sent to the scene. According to SOS Alarm, three people have been taken to hospitals.
- There is a lot that is unclear, but it has been used in conjunction with the incident, says Patric Fors.