The editorial tips: Here is the news of the week
2019-08-10T06:07:04.489Z
Have you been watching the news feed during the past week? If not, here are tips from us at the editorial office.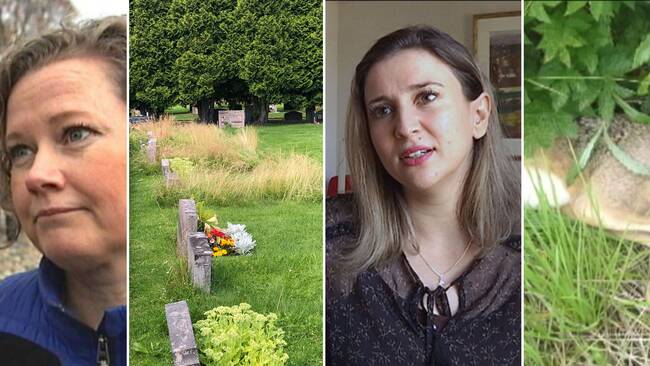 ---
• Outbreak of harpest in Dalarna - several people were affected
Infection protection doctors confirm: "It looks like there will be a lot of fall this year, more than last year"
• Following the charge against Eskil Erlandsson - Falup politician Camilla Andersson Sparring (C): "I am one of the plaintiffs"
"A heavy period"
• Avesta municipality wants more companies to hire new arrivals
"Missing skills" • Projects should include newcomers to the workplace
• You must have raped a woman on a bonnet in Älvdalen
Accused of negligent rape • It means the criminal offense
• Margit is considering leaving church - Avesta church has stopped cutting the grass on her grave
"It must not look like this, it is a shame" • Charge for burial in more than half of the Dalarna parishes