In Yekaterinburg, evacuated 170 residents of the house because of the fire
2019-08-01T12:51:57.103Z
170 people were evacuated from a 25-storey building in Yekaterinburg because of a fire, according to kp.ru, citing the press service of the Directorate of the EMERCOM of Russia in the Sverdlovsk region.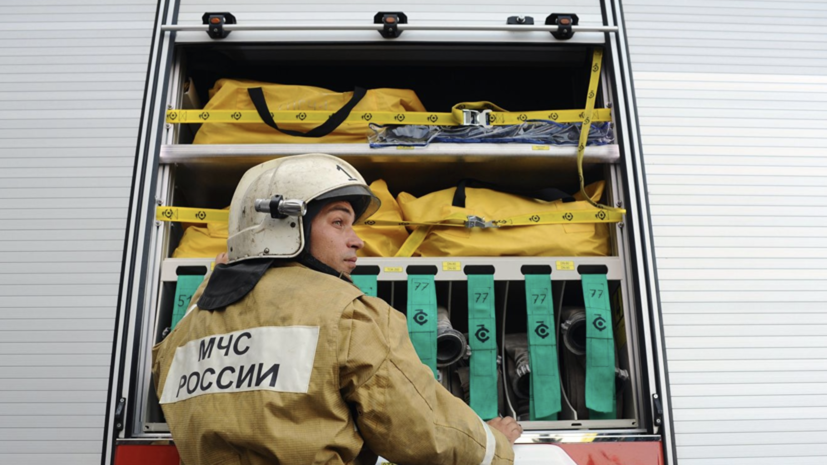 ---
The incident occurred on the street Academician Postovsky.
Information about the fire entered the dispatcher at 2:13. The elevator on the second floor caught fire.
In the fire extinguishing involved 30 rescue workers and eight special machinery vehicles. The pouring and dismantling of the burnt structures was completed at 3:34.
Earlier, URA.RU reported that a major fire had occurred in the area of ​​the central market of Perm.