In France, discovered the sunken half a century ago, the submarine Minerve
2019-07-22T09:29:27.677Z
The submarine Minerve, which, under mysterious circumstances, sunk in the Mediterranean Sea 51 years ago, was discovered during a search operation. This was reported by French Defense Minister Florence Parley.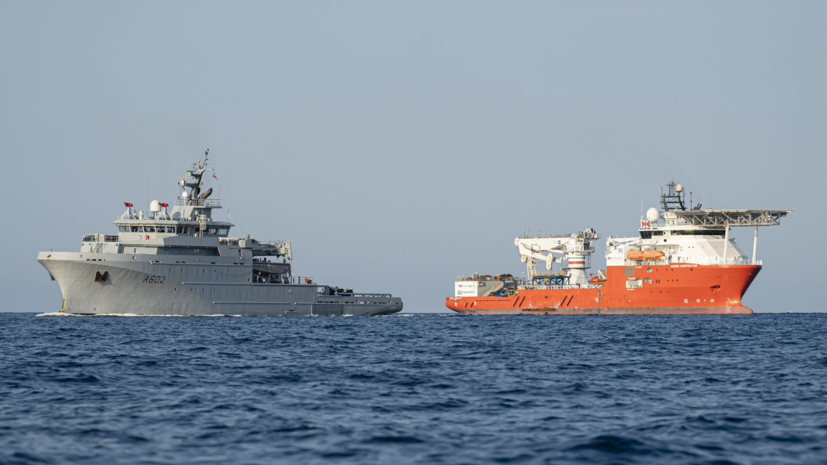 ---
"We just discovered Minerve. This is success, relief and technical triumph, "she wrote on Twitter.
The search operation of the submarine started in early July.
The diesel submarine, carrying 52 sailors, sank on January 27, 1968 in the Mediterranean Sea in the Toulon area.
The incident occurred a few days after the disappearance of the Israeli Navy submarine Dakar in the eastern part of the Mediterranean. In the same year, two more submarines sank: the Soviet K-129 and the American Scorpion.