Leader: "Avengers: Endgame" - most successful movie ever
TIME ONLINE | News, backgrounds and debates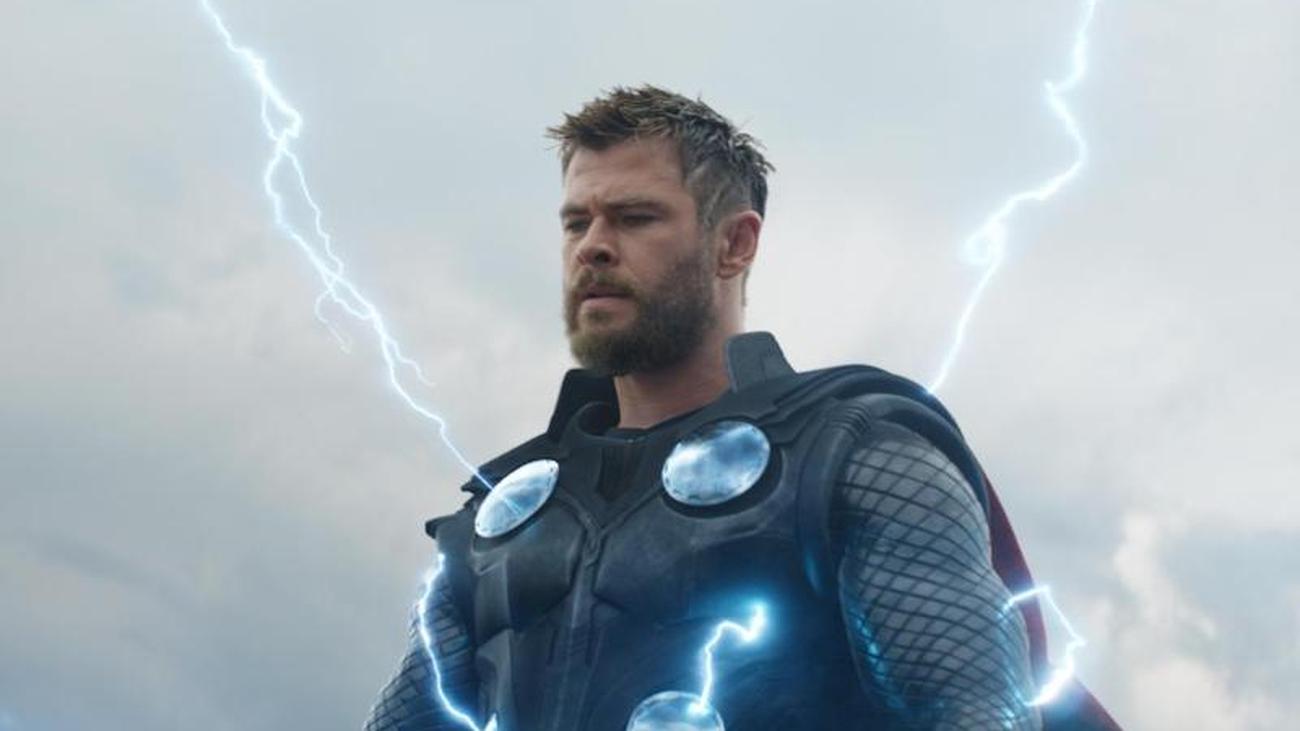 ---
New York (AP) - The superhero movie "Avengers: Endgame" has been the world's most successful movie in cinema history since the weekend.
He now stands at $ 2.7902 billion (2.444 billion euros) worldwide, according to preliminary figures from the industry's Box Office Mojo, surpassing the old record of "Avatar" in the amount of $ 2.9889 billion. However, these numbers of the previous ten years ago published previous leader are not adapted to the inflation or rising prices for cinema tickets.
Overall, Disney owns the rights to seven of the ten most commercially successful films in history, reports Variety.
In North America, "Avengers: Endgame" remains at $ 855 million behind "Star Wars: The Force Awakens," and just under $ 937 million in second place of the most successful films of all time.
If we add historical data up to today's price levels, then the "Gone with the Wind" 1939 is still the leader in the US and Canada. At that time and at some revivals there taken about 200 million dollars correspond, according to Box Office Mojo at today's prices around 1.8 billion dollars.
Worldwide charts
Variety
Inflation-adjusted North America all-time charts
Worldwide numbers