AMS from Austria: bidding battle for Osram: sensor manufacturer submits offer
TIME ONLINE | News, backgrounds and debates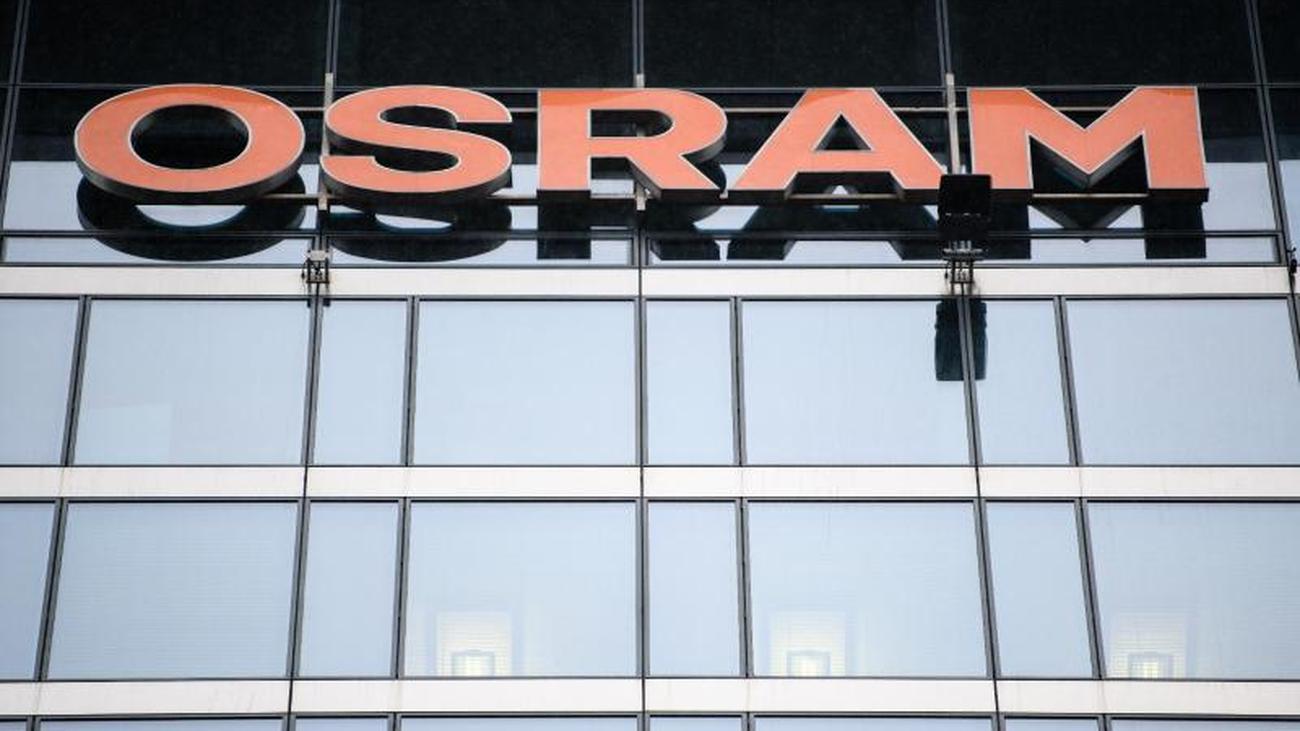 ---
Munich (dpa) - To one of the most well-known German industrial enterprises a Bieterschlacht flared up.
Surprisingly, the comparatively small Austrian sensor manufacturer AMS wants to outdo the two US financial investors Bain Capital and Carlyle with an offer of 3.7 billion euros financed on a loan - that would be 300 million euros more than the Americans had previously offered. AMS had submitted a "non-binding expression of interest", as Osram announced on Monday evening. Investors were pleased, but not the Osram board: The "probability of transactions" was "very low," they said. In after-hours trading, the Osram share nevertheless rose strongly to more than 35 euros.
Osram's Board of Management and Supervisory Board are in favor of the binding US offer of € 35 per share; AMS now wants to outdo it with € 38.50. This is to be financed through a "temporary bank loan" in the amount of 4.2 billion euros. Osram CEO Olaf Berlien and colleagues made no secret of their skepticism: the communication referred to "considerable doubts about affordability". AMS is listed in Switzerland and currently worth about 3.1 billion euros, the turnover in 2018 was 1.4 billion euros - not even half of the Osram sales in the past financial year. However, the traditional Munich company now has to grant AMS insight into the books. An interest of the Styrian-based semiconductor manufacturer had previously been speculated.
Whether and to what extent the Austrians have already found sponsors was unclear on Monday evening. Bain Capital and Carlyle want to pay for their offer with their own funds and have already secured the remaining financing. "We do not comment on that," said a spokesman for the two US companies on the actions of AMS.
However, unlike the two US companies, AMS is not a financial investor who takes over a company in the hope of adding value and then repudiates it after a few years. AMS is an industrial company in the semiconductor industry that competes directly with Osram in some fields. Both companies produce optical sensors.
Osram is for sale because the company has been in very difficult waters over the past year and a half. This year, sales could decline by 11 to 14 percent. The company now mainly produces LEDs and optoelectronics, the main customers are automakers and smartphone manufacturers. As business is bad in both sectors, the lighting manufacturer has been hit hard. In addition, immediately before the downturn, Osram had invested a lot of money in increasing production capacity.
The US financial institutions plan to remove Osram from the stock market. Shareholders should have until the beginning of September to accept or decline the offer.