The CEC of Russia appreciated the decision of Ukraine on the Russian observers
The Deputy Chairman of the Central Election Commission of Russia, Nikolay Bulaev, commented on the decision of the CEC of Ukraine to refuse registration to Russian observers at the elections to the Verkhovna Rada.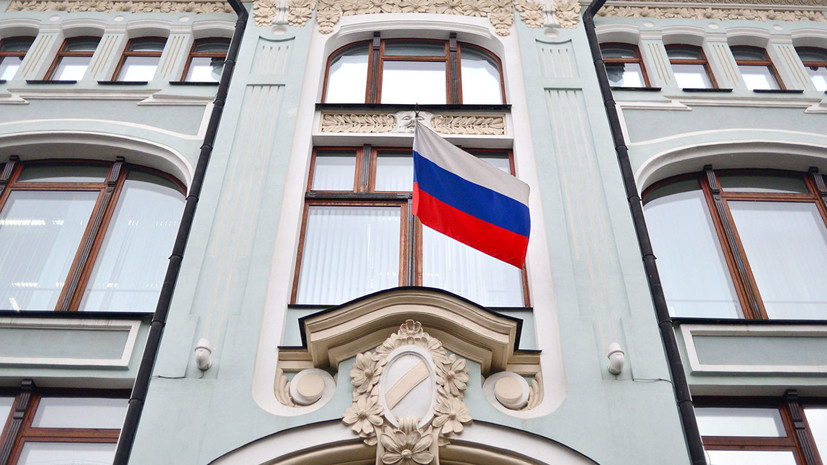 ---
"This is expected, although somewhere there was some kind of illusion that they could take a different decision in new circumstances, which indicated that the mood was changing both in politics and in relations," TASS quoted him.
Bulayev noted that "closeness never leads to anything good."
Earlier, the CEC of Ukraine refused to register 17 official observers from the Bureau of Democratic Institutions and Human Rights of the Organization for Security and Cooperation in Europe.
This decision was made because these individuals are citizens of Russia who, in accordance with Ukrainian law, "cannot be official observers."
Similar news: