Putin has banned air transportation of Russians to Georgia
Russian President Vladimir Putin signed a decree that prohibits Russian airlines from July 8, 2019 to carry out air transportation of citizens from Russia to Georgia.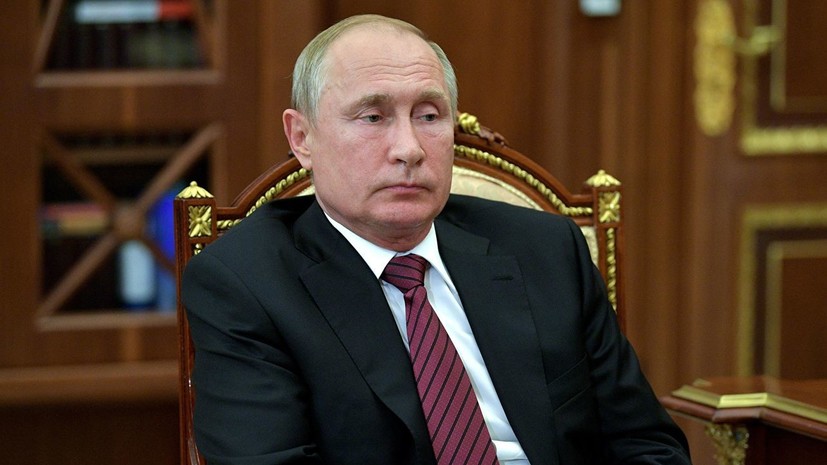 ---
It is reported by the press service of the Kremlin.
"Federal state authorities, state authorities of the subjects of Russia ... in their activities proceed from the fact that from July 8, 2019, Russian airlines are temporarily prohibited from carrying out air transportation (including commercial) of citizens from the territory of the Russian Federation to Georgia" - says the text of the decree.
Earlier, mass unrest occurred in Tbilisi. This happened after the Georgian opposition and the radicals disrupted a meeting of the Inter-Parliamentary Assembly of Orthodoxy because State Duma Deputy Sergei Gavrilov, who heads the organization, sat in the chair of the legislative body during the event.
Read more - in the material RT.