Trump answered the question about the possibility of a strike on Iran
2019-06-20T17:00:32.734Z
US President Donald Trump, in response to a question about a possible strike against Iran, said that this will soon become known.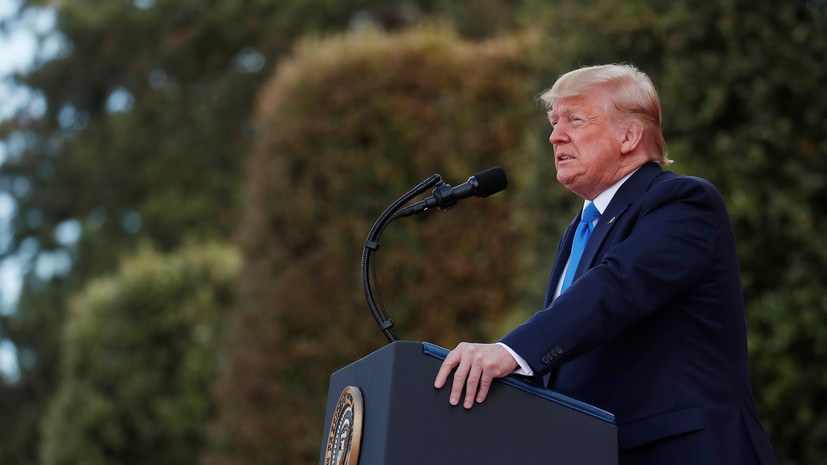 ---
"You'll find out soon," Trump told reporters, taking Canadian Prime Minister Justin Trudeau in the White House.
. @ HallieJackson: "Mr. President, will you strike Iran?"

President Trump: The public "will soon find out." pic.twitter.com/Kh2BmFYYc0
- NBC News (@NBCNews) June 20, 2019
Earlier, against the backdrop of the situation with the American drone, Trump said in his Twitter that Iran had made a "very big mistake."
As reported, the Iranian military shot down an American drone that violated the country's airspace.
Subsequently, the Iranian Foreign Ministry expressed the hope that this situation would not happen again.