Ticker abbreviation "WORK": Office chat app Slack launches brilliantly on the New York Stock Exchange
2019-06-20T17:18:49.805Z
TIME ONLINE | News, backgrounds and debates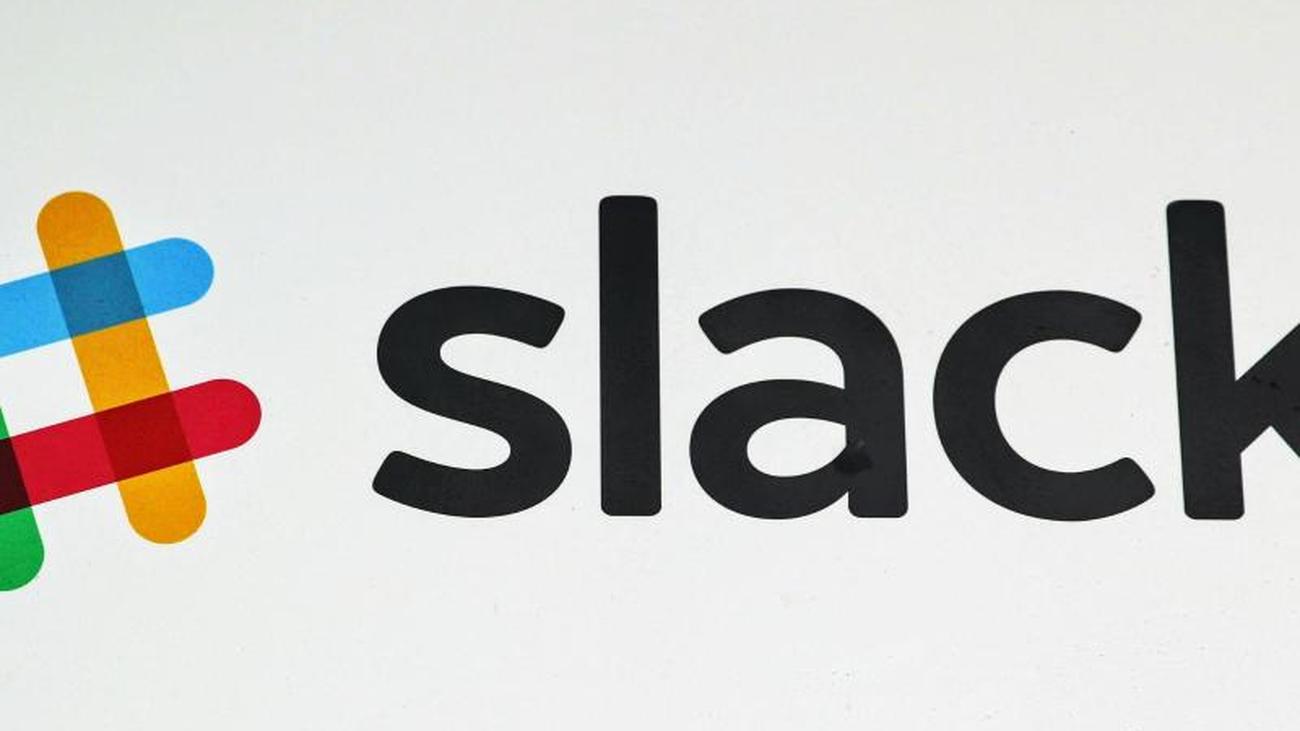 ---
New York (dpa) - Investors tore the shares of the office communication service Slack on their debut on the New York Stock Exchange. The stock shot up to the start of trading on Thursday by about 50 percent in the air and opened at $ 38.5.
The reference price had been set at $ 26 the night before. The papers were listed on the New York Stock Exchange under the ticker symbol "WORK".
Slack chose the path of a direct placement during the IPO, in which the securities are listed unaccompanied by investment banks. This saves fees, but is considered riskier, as the banks fail as intermediaries and price stabilizer. By 2018, the music service Spotify had already opted for the unusual procedure.
In the latest round of financing in August Slack was valued at US $ 7 billion, according to the US media. Before the stock market debut, it was almost 16 billion dollars. In the first quarter, Slack's revenue increased 67 percent year-on-year to $ 134.8 million, but it had an operating loss of $ 38.4 million.
Slack is used daily by around ten million employees of various companies. More than 85,000 companies are paying customers. At the same time, among others, Microsoft, Google and Facebook offer competing products. Since its launch in 2013, Slack got around a billion dollars from donors, according to media reports.
Similar news: