Team Sunweb: professional cyclist Dumoulin is out of action for Tour de France
2019-06-20T17:18:38.279Z
TIME ONLINE | News, backgrounds and debates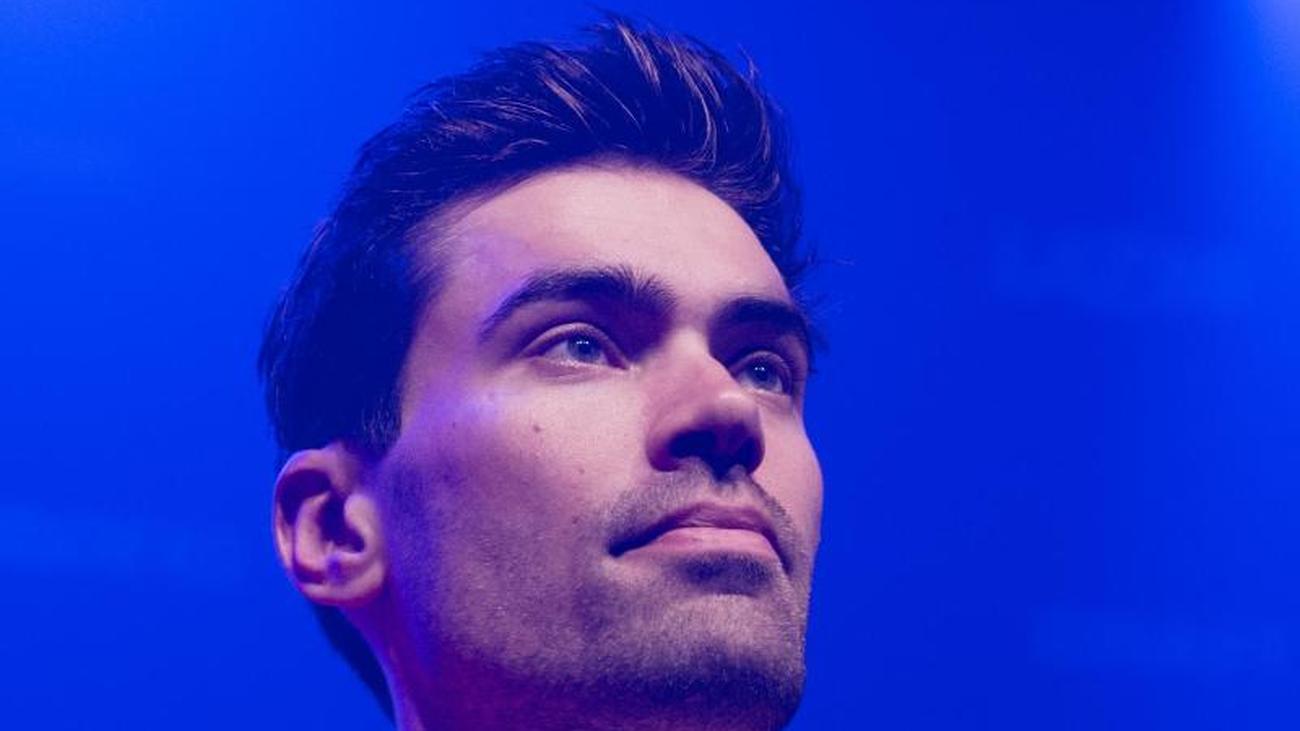 ---
Paris (AP) - professional cyclist Tom Dumoulin has to give up the Tour de France. The previous year's runner-up will not be fit on time for the Tour de France, which will start in Brussels on 6 July, as its German team Sunweb announced.
"After what happened at the Giro, I really wanted to go to the tour, but this week I realized that it's not realistic to be on my level in time," Dumoulin is quoted in the team statement.
The 28-year-old Dutchman crashed in the Giro d'Italia in mid-May and had to give up the race the next day with knee problems. After British Chris Froome Dumoulin is the next co-favorite on the overall victory, which can not start at the Tour de France. In addition, defending champion Geraint Thomas crashed in the Tour de Suisse. The 33-year-old Welshman will probably be in France.
Message Sunweb
Similar news: