Court in Moscow arrested businessman Boiko the Great
The Moscow Basmanny Court sanctioned the arrest of businessman Vasily Boyko-Veliky, who is suspected of embezzling the Credit Express Bank.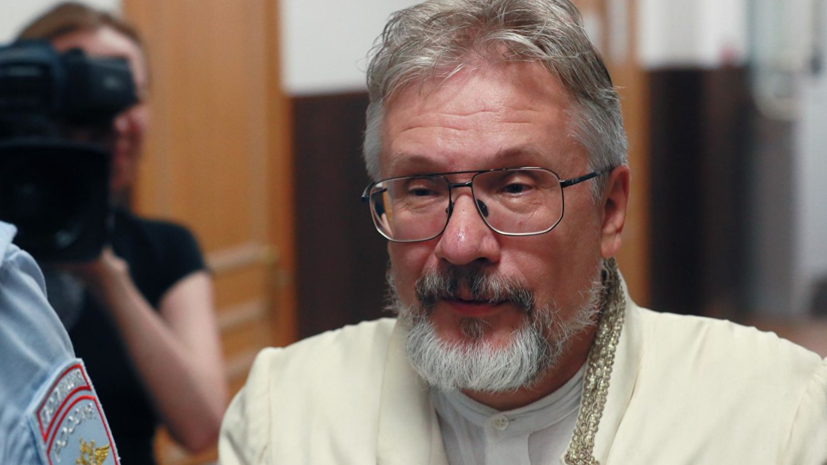 ---
This informs RIA News.
"The court ruled: the petition of the investigator to satisfy, to elect a measure of restraint in the form of detention," - said the judge.
Earlier, the Investigation Committee reported that Boiko the Great and his accomplices were accused of more than 30 episodes of embezzling money from the clients of the Credit Express Bank.
On June 19, the lawyer of Boyko-Veliky stated that his client was detained.