Final against Finland: World Cup final: Canada can catch up with Russia
2019-05-26T02:42:02.081Z
TIME ONLINE | News, backgrounds and debates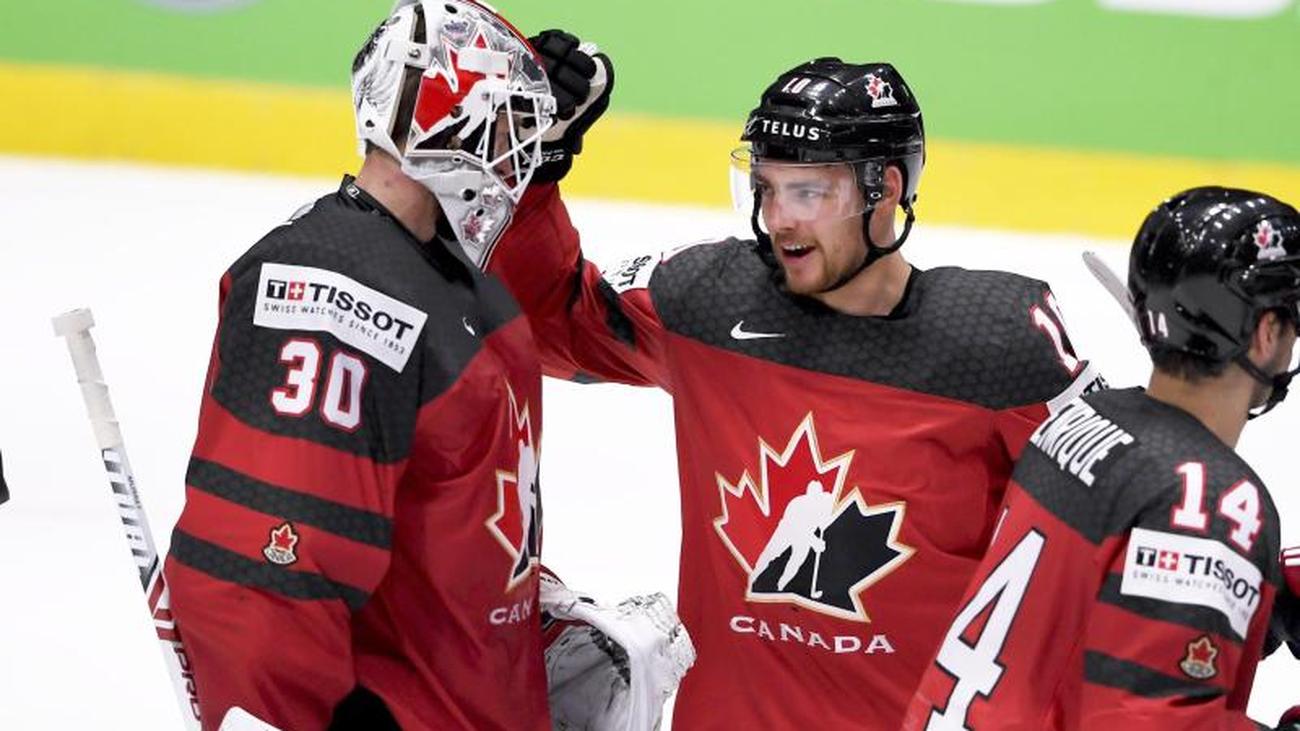 ---
Bratislava (dpa) - The World Championship of NHL superstars is won by a collective.
Finland and Canada were outsiders before the start of the Ice Hockey World Cup in Slovakia, but are in the final in Bratislava on Sunday (20.15 / Sport1 and DAZN). The top favorites Russia, USA and Sweden with the stars Alexander Ovetshkin, Yevgeny Malkin, Patrick Kane, Jack Eichel, Henrik Lundqvist and William Nylander have the disadvantage.
"The spirit that prevails in our cabin is the best I've ever felt in a team. Now another game. Then we'll never play together again, "said Finnish striker Toni Rajala from Switzerland's EHC Biel after 1-0 (0-0, 0-0, 1-0) against record world champions Russia on Saturday in the semi-finals.
The Sbornaja was after the quarter-final-off in the previous year with almost all the top stars lined up and had previously won every World Cup match, but must continue to wait for the first title since 2014. The two-time world champion Finland without his top players from the NHL gnawed the Russians but with a strong collective performance. Jokerit Helsinki's Marko Anttila scored the deciding goal (51 minutes).
«We are a small country. This does not happen every year. We now have a great opportunity to make the whole nation proud, "said Rajala, who had lost just one game in regular time with his team so far at the World Cup: Against Germany (2: 4).
In the quarter-finals, the Finns had already won the prestigious duel against the again best occupied defending champion Sweden. As the Canadians, who also acted as outsiders, defeated Germany-Bezwinger Czech Republic 5: 1 (1: 0, 2: 0, 2: 1) on Saturday night, two teams from the German preliminary round group are in the final.
The Canadians now have the chance to match titles with record champion Russia (27). "We do not have that many super stars. But we are a great troupe and we have worked out something really special, "said Sean Couturier of the Philadelphia Flyers. Available world-class players like Sidney Crosby (Pittsburgh) had canceled before the World Cup or were injured as Connor McDavid (Edmonton) and John Tavares (Toronto).
World Cup Schedule
World Cup participants
World Cup News
World Cup format
World Association on Twitter
Ice Hockey World Cup on Instagram
Similar news: