Vakarchuk gave advice to Zelensky on the situation with the referendum on negotiations with Russia
2019-05-23T15:09:00.589Z
The singer, leader of the Okean Elzy group, Svyatoslav Vakarchuk, advised Ukrainian President Vladimir Zelensky not to shift the responsibility for negotiations with Russia to residents of the country.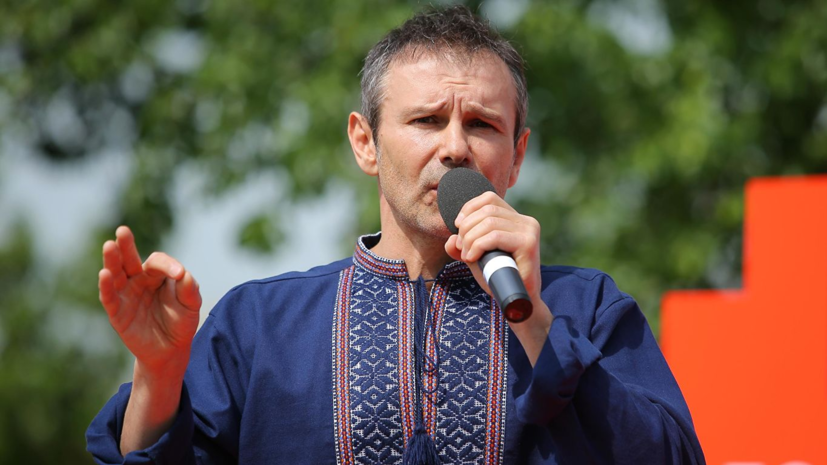 ---
"The referendum is an effective way of expressing the will of the people ... But the referendum is the people's will, not shifting the responsibility to the people," the artist said in a video message posted on his Facebook page.
Earlier, the Ministry of Justice of Ukraine re-registered the Gol Vakarchuk party formed in 2015.
On May 21, it was reported that Zelensky was considering the possibility of holding a referendum on the issue of negotiations between Ukraine and Russia.
Subsequently, the Ukrainian leader answered negatively to the question of whether Kiev would conduct negotiations with Moscow.
Similar news: