The plane made an emergency landing in Barcelona because of the reported bomb
2019-05-23T14:27:29.570Z
The Vueling aircraft forcedly landed at Barcelona airport because of a bomb report aboard a liner.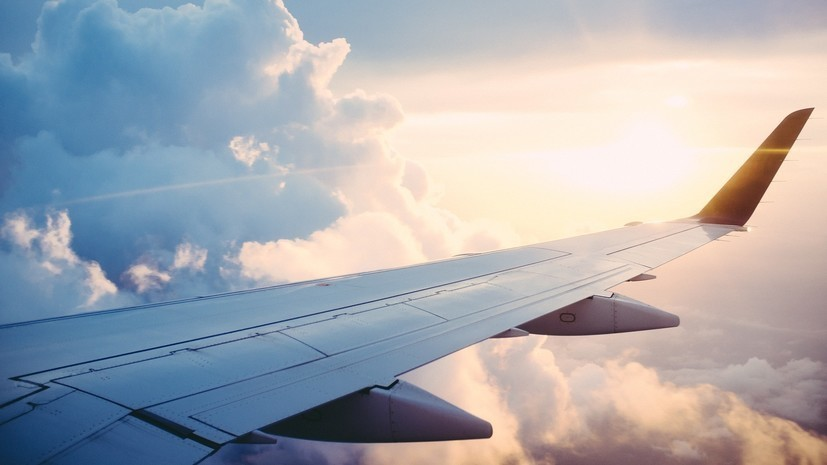 ---
It is reported by Mundo Deportiv, the plane flew from Paris to the island of Ibiza.
It is noted that the law enforcement agencies did not find an explosive device on board the liner.
Earlier, at the Kazan airport, the flight to Moscow was delayed due to the passenger's statement about the mining of the airliner.