In Kiev, commented on the situation with the IMF mission
2019-05-22T14:48:11.822Z
The Ministry of Finance of Ukraine is engaged in cooperation with the International Monetary Fund (IMF), currently there is no information about the termination of the fund's mission in the country. This was stated by the Minister of Government of Ukraine Alexander Saenko.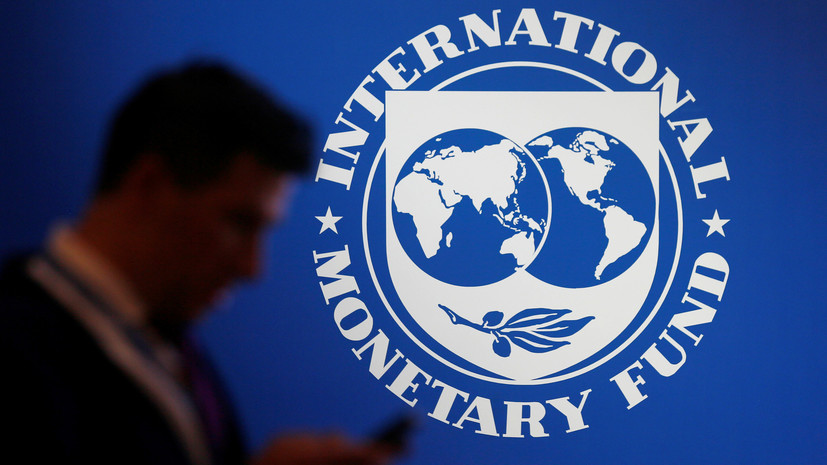 ---
Earlier, Saenko announced the termination of the IMF mission in the country in connection with the decision to dissolve the Verkhovna Rada.
"They did not stop the mission ... Now there is no information that they stopped the mission and left," Interfax-Ukraine quotes him.
Earlier in the media there was information about the alleged early folding of the mission. According to some reports, the reason was the decision of the President of Ukraine Vladimir Zelensky to dissolve the Verkhovna Rada.
However, later in the IMF office they stated that the foundation's experts continue to work in the country.
Similar news: