In Germany, dissatisfied with the "Nord Stream - 2" climbed into the pipeline
2019-05-16T10:12:08.685Z
Protesters against the construction of Nord Stream - 2 made their way to the construction site in northern Germany, where the Eugal gas pipeline is being laid, and crawled into a part of the already laid pipeline.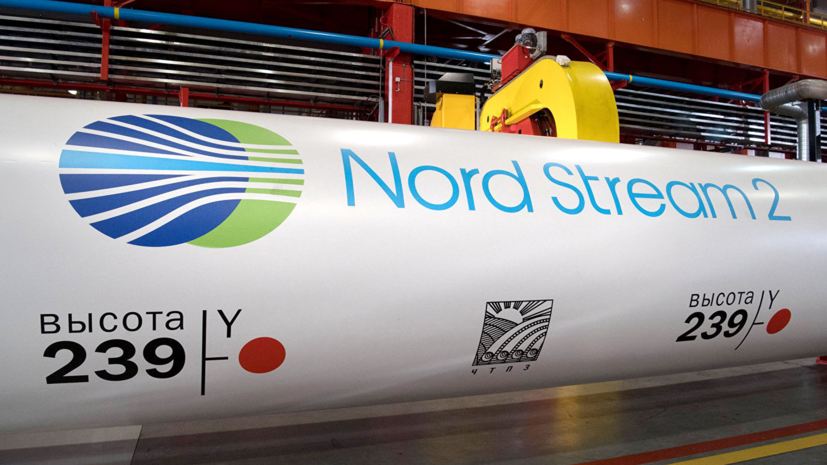 ---
According to Focus, the action under the motto "Shut up the Nord Stream - 2" takes place in the city of Wrangelsburg (Mecklenburg-Western Pomerania).
The exact number of participants is still unknown, however, the police proceed from the fact that five people climbed into a pipe with a diameter of about 1.4 meters.
The publication notes that the purpose of the protest is to slow down the implementation of the project and pay attention to its environmental component.
About 1.5 km of Eugal has been laid in Wrangelsburg. It is planned that in total it will stretch for 485 km from Greifswald to the Czech Republic. Its construction will provide transportation to Europe of the gas produced via the Nord Stream - 2.
Earlier, German Chancellor Angela Merkel said that the new EU Gas Directive will not affect the implementation of the project.