Volkswagen exhaust gas scandal: indictment of management team to former VW boss Winterkorn
TIME ONLINE | News, backgrounds and debates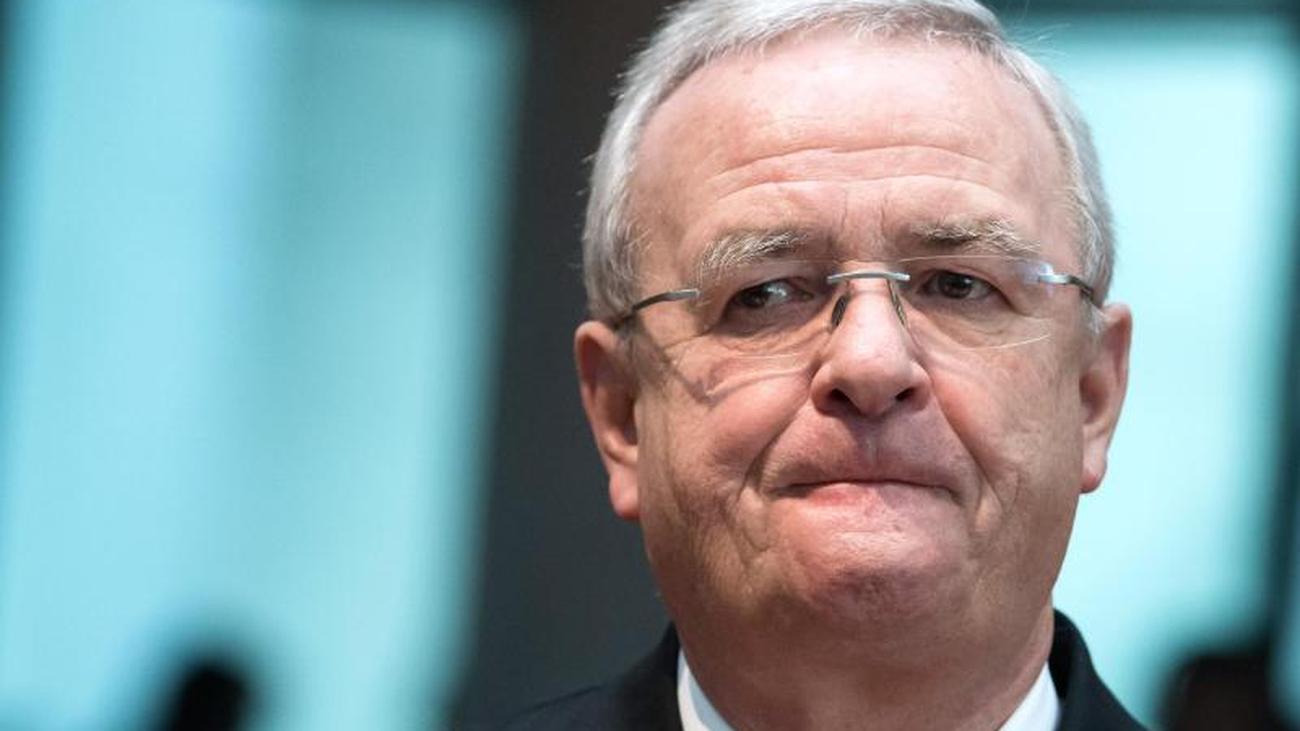 ---
Braunschweig (dpa) - In the exhaust scandal of Volkswagen, the former Group CEO Martin Winterkorn has been charged with four other executives, among others, for serious fraud.
The prosecutor Braunschweig also proposes that they have violated the law against unfair competition. "The district court Braunschweig has received the indictment on Friday and will now examine the lawsuit approval," said on Monday, the responsible prosecutor Klaus Ziehe the German Press Agency. He spoke of an important intermediate step.
Winterkorn counts the lawsuit against a total of five executives who "committed a single offense of a number of criminal offenses". No information was provided by the prosecution as to who the other four defendants are. They face imprisonment between six months and ten years imprisonment. In addition, unlawfully obtained bonus payments should be withdrawn. "These are amounts ranging from just under 300,000 euros to almost eleven million euros," said the prosecution.
Winterkorn is also accused of unfaithfulness because he did not immediately inform the authorities and customers about the illegal manipulation of the diesel engines after he learned about them. With knowledge and approval also Winterkorns there was still a software update in November 2014 at a cost of 23 million euros, which - said the prosecutor - "that was useless and should serve to the real reason for the increased pollutant levels in normal operation of the vehicles on disguise. "
The Volkswagen Group did not want to comment on the indictment. A spokesman pointed out that the criminal investigation against the group itself ended with the payment of a billion-dollar fine - so it is now individual investigations against individuals. "The prosecution of the prosecution Braunschweig has now become known to Mr Winterkorn and other defendants in connection with individual investigations against individuals, to which the Volkswagen AG does not comment,» said the spokesman.
About the background of the case: On September 18, 2015, the environmental authorities in the US announced that exhaust gas measurements on VW models were not all right. The VW Group had on 20 September 2015 after the US investigation "manipulations" granted on its diesel engines; On September 23, the scandal swept the then CEO Martin Winterkorn from office. Around the world, around eleven million diesel vehicles use illegal software that reduces pollutant emissions during emissions tests.
In total, the authority in Braunschweig is investigating 36 additional employees. These are allegations in the case of software manipulation of nitrogen dioxide emissions from diesel cars. The date of completion of this investigation is still open, according to Ziehe.