Video. Rwanda: how the genocide was financed
Video - The Hutu genocidaires planned their crimes at least two years in advance, taking advantage of the complicity of French banks.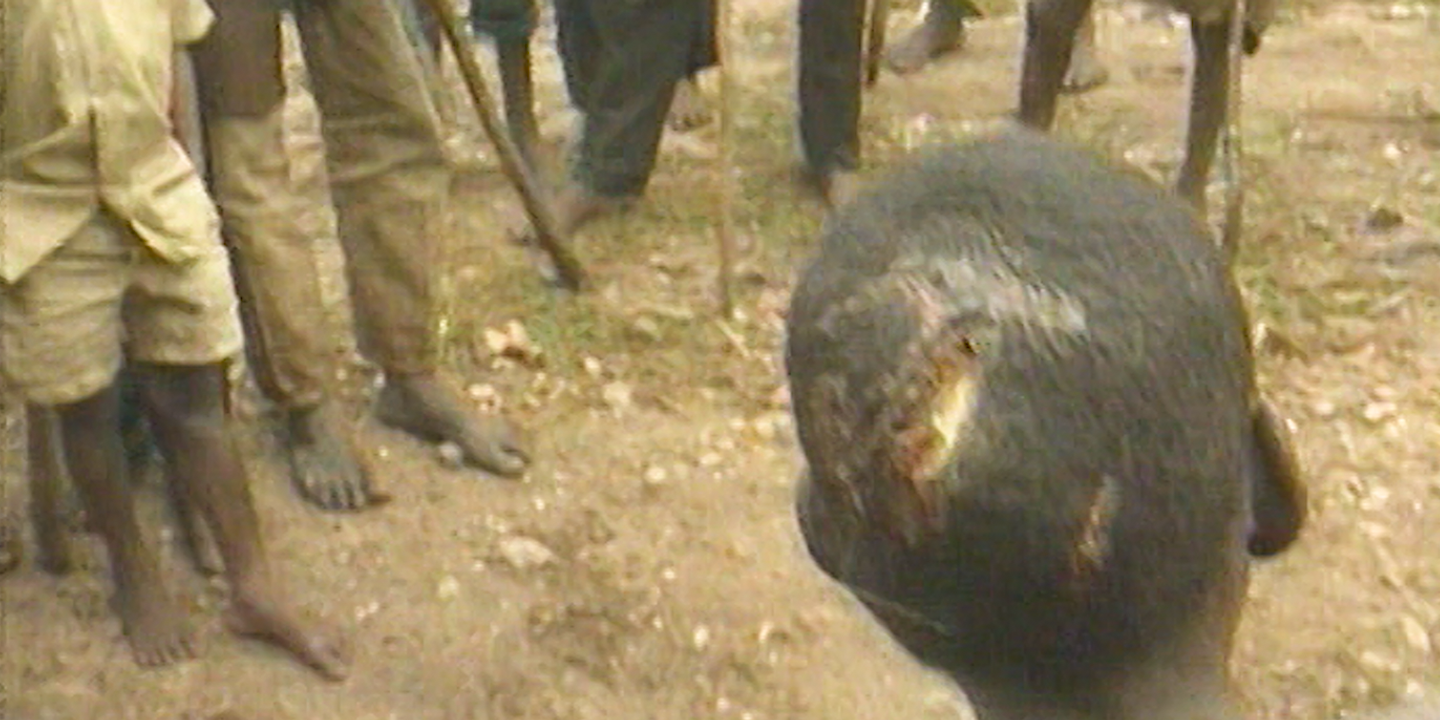 ---
It was in 1994 in Rwanda. Genocide perpetrated by Hutu extremists against the Tutsi population killed one million people. Twenty-five years later, the conditions that made these massacres possible remain unclear. In an attempt to shed light on this tragic episode, the journalist David Servenay traced the financial flows that fueled the genocidaires. His investigation, which Le Monde publishes in three parts, shows that the massacres were organized at least two years before their outbreak. In addition, to buy their weapons, Hutu extremists took advantage of the complicity of French banks such as the BNP, but also the blindness of international institutions such as the IMF or the World Bank.
Marc Bettinelli
React or view all comments