US congressmen reach agreement in principle to avoid shatdaun
US congressmen said they had reached an agreement "by and large" in order to avoid re-suspending the work of the federal government. About this writes The Hill.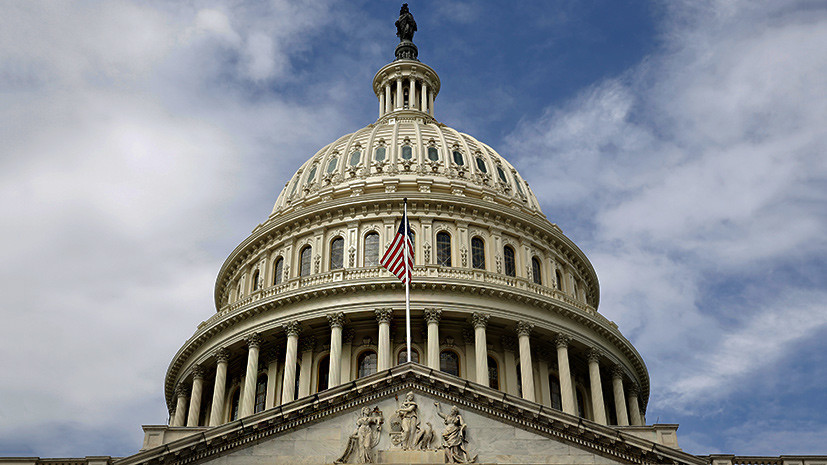 ---
"We had a good evening. We have reached an agreement in general on the Ministry of Homeland Security and six other bills, "the Republican senator Richard Shelby quotes the publication.
Earlier, US President Donald Trump suggested that Democrats deliberately put forward "bad proposals" for the construction of a wall on the border with Mexico to provoke another shatdown. He noted that he is starting to believe that the Democrats "want to stop the work of the government."
The head of the US Federal Reserve Jerome Powell said that he was waiting for the country if the American authorities again allowed the suspension of the work of the federal government.