Ukraine: ex-pilot Nadiya Savchenko released from pre-trial detention
She is said to have planned a state empire and therefore spent years in prison. Now, the detention of the former presidential candidate has not been extended further.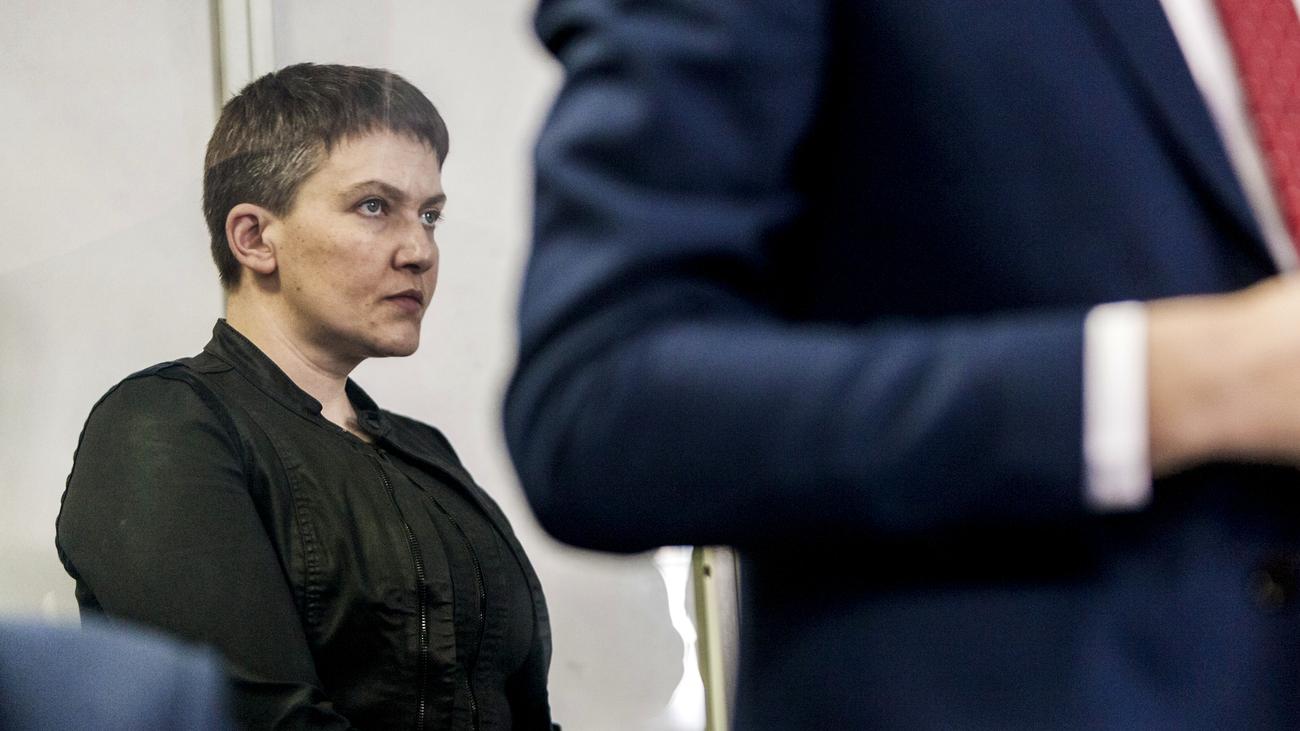 ---
Ukrainian MP Nadiya Savchenko was released from custody after being arrested about a year ago. A judge had decided not to prolong the detention of the former military pilot because of alleged subversive plans for the time being.
Savchenko is accused, among other things, of having planned a terrorist coup and assassination of deputies and members of the government with Moscow separatists. For these offenses she has to answer in court. The process should be continued on May 7. If she is convicted, she faces life imprisonment.
Savchenko became internationally known in 2014 after being captured in fighting in eastern Ukraine. A Russian court sentenced her to 22 years in prison for aiding and abetting murder - in the eyes of the Russian judiciary, she is said to be responsible for the deaths of two Russian journalists. In May 2016, however, she was pardoned and exchanged for two arrested Russians in the war zone.
Back in Ukraine, Savchenko started a political career and moved into the Ukrainian parliament. Her deputies immunity was withdrawn but after the announcement of the coup d'etat in 2018. Subsequently, the 37-year-old was arrested and has since been in Ukrainian custody.
Originally, Savchenko planned to stand for presidential elections in Ukraine. However, her release now will not affect the upcoming ballot. New head of state of the country will rather remain incumbent Petro Poroshenko - or finally enforce the favorite and comedian Volodymyr Selenskyj.