The PCT talked about the situation with tourists from Russia in Sri Lanka
2019-04-21T10:18:33.341Z
A spokesman for the Russian Union of Travel Industry (PCT), Irina Tyurina, said that all organized Russian tourists in Sri Lanka were in resort areas that were not affected by a series of explosions.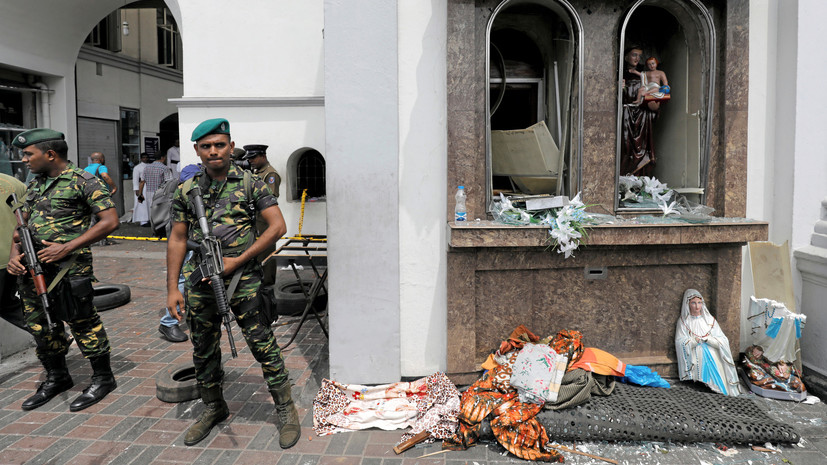 ---
"Now in Sri Lanka is the season for the Russian market. We phoned tour operators, many have tourists there, but they are in resort areas, not in Colombo. Of the three hotels in which the explosions took place, in none, according to operators, there were no organized Russian tourists at that time, "Interfax quoted Tyurina as saying.
According to the latest data, on April 21, eight explosions occurred in Sri Lanka. In six of them who thundered in hotels and at Easter services at least 185 people died. Police reported 35 dead foreigners. According to preliminary data of the Russian diplomatic mission, there are no injuries among the Russians.
The authorities of Sri Lanka have declared a curfew and closed access to social networks and instant messengers in the country in connection with the incident.