The media reported on the 185 victims of the bombings in Sri Lanka
In a series of explosions in hotels and on Easter services in the churches of Sri Lanka, 185 people were killed and hundreds were injured.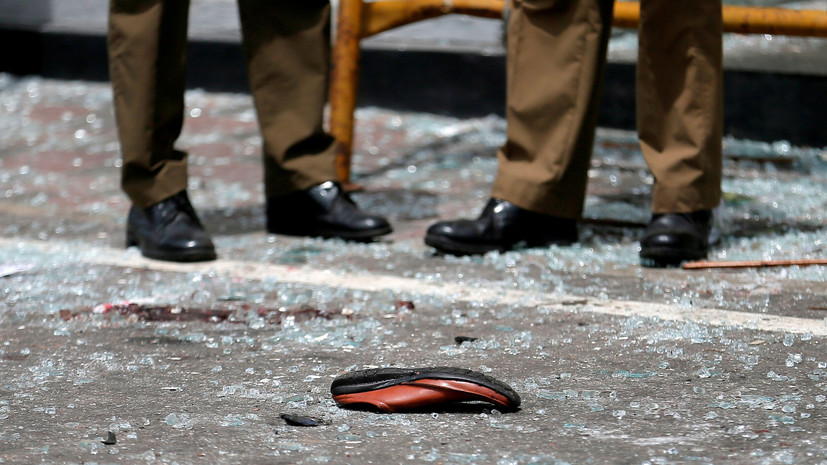 ---
This is reported by the Sri Lankan news agency News First.
According to him, 46 dead and 259 injured were registered at the National Hospital in Colombo. In the hospital Kalubovila in Colombo - 17 wounded. Ragama Hospital near Colombo reported seven dead and 30 wounded.
In the hospital of the city of Negombo registered 74 dead, 113 wounded. The explosion in the Katana church near Negombo killed 31 people.
An explosion in a church in the town of Battikaloa killed 27 people, 80 were injured.
Earlier, Russian leader Vladimir Putin expressed his condolences to the President of Sri Lanka Maitripale Sirisene in connection with the death of people because of the explosions during the celebration of Easter.
According to preliminary data, there are no Russians among the victims of the bombings in Sri Lanka.
RT leads online broadcasting.
Similar news: