The Foreign Ministry assessed the situation with international anti-terrorism cooperation
Deputy Foreign Minister of Russia Oleg Syromolotov, in an interview with the newspaper Izvestia, assessed the situation with international counter-terrorism cooperation.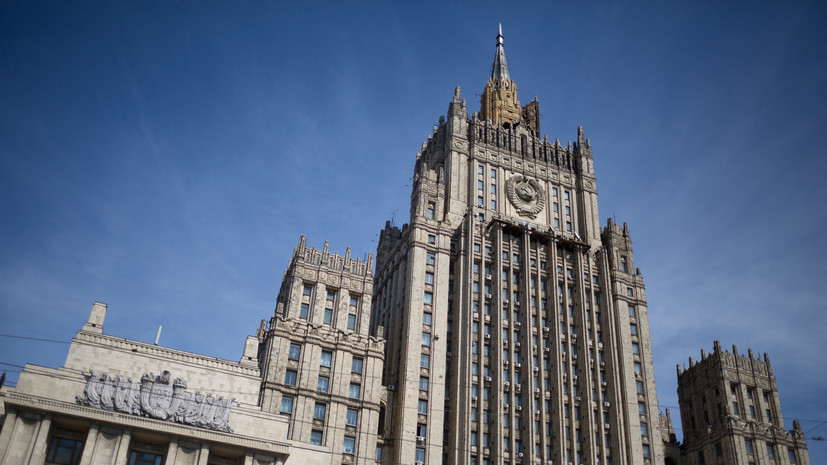 ---
"International counter-terrorism cooperation should ideally be built on an equal partnership basis without artificial restrictions to achieve the desired result - reducing the threat of terrorism, which, unfortunately, retains its extremely acute character today," he said.
According to him, the problem of terrorism is that a number of states still did not put the fight against this threat above their own political, foreign policy and geopolitical tasks.
As Syromolotov noted, Russia is actively developing counter-terrorism cooperation with a wide range of partners on a bilateral basis and through international organizations and forums.
"Despite the fact that our relations with some partners traditionally develop more easily than with others, we consistently advocate the establishment of equal and mutually beneficial cooperation," he added.
Earlier it was reported that Sergey Naryshkin, director of the Foreign Intelligence Service of Russia, during a visit to Riyadh had discussed the fight against terrorism with the head of the Saudi Arabian General Intelligence Service Khaled bin Ali ben Abdulla Humaidan.