The bombings in Sri Lanka killed more than 200 people.
2019-04-21T12:15:33.591Z
As a result of a series of explosions in Sri Lanka, 207 people were killed and 450 were injured.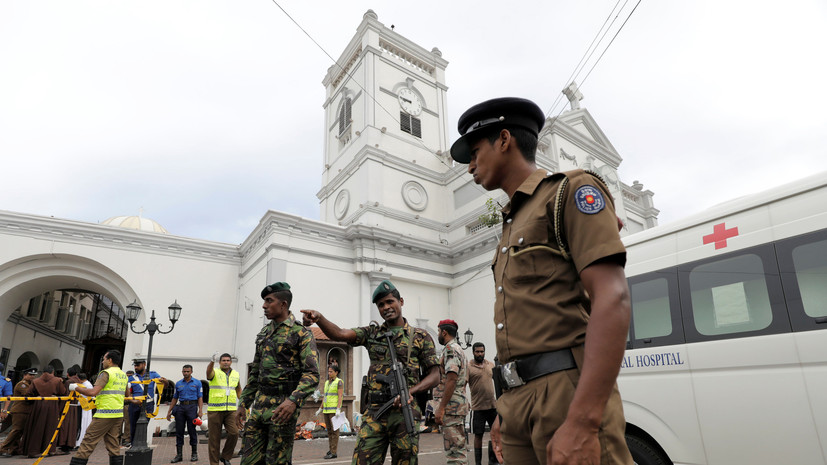 ---
It is reported by TV News First, citing police data.
Earlier it became known that in connection with the explosions in churches and hotels that occurred on April 21 in Sri Lanka, seven people were detained. It is known that three explosions occurred in expensive hotels in Colombo. The rest - during the Easter services.
According to preliminary data, Russian tourists in the attacks did not suffer.
RT leads online broadcasting.
Similar news: