Russian Foreign Ministry called the idea of ​​the teachings of the United States and Ukraine in the Black Sea dangerous
Russia regards as a dangerous idea of ​​conducting the exercises of Ukraine and the USA in the Black Sea. This was stated by Deputy Foreign Minister Grigory Karasin.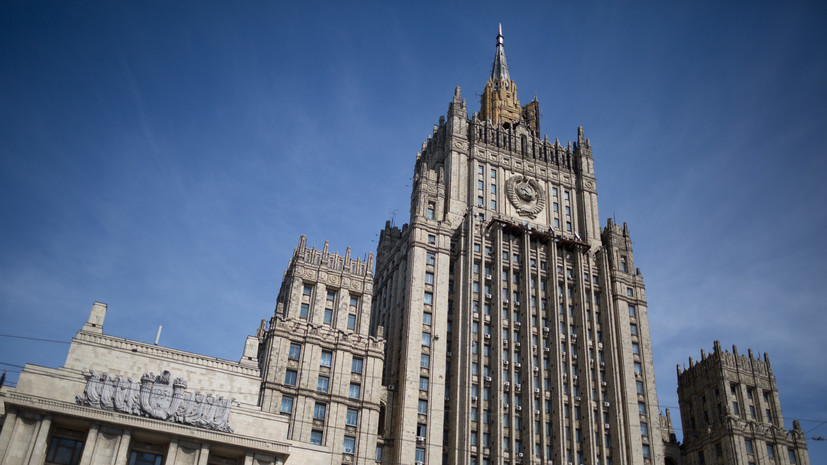 ---
"The idea is dangerous. That is how we will relate to it. Before we study the facts. They are perceived by us as a dangerous idea, "the diplomat quotes TASS.
Earlier in Kiev, they said that the joint Ukrainian-American exercises Sea Breeze 2019 will be held in the northwestern part of the Black Sea.
In 2018, Sea Breeze naval exercises were also held in Ukraine.
As stated in the Russian Foreign Ministry, these exercises are an attempt to provoke tensions.
Similar news: