Rosturizm gave recommendations to Russian tourists in Sri Lanka
Rosturizm issued recommendations for Russian tourists in connection with the terrorist attacks on the island, which occurred on April 21.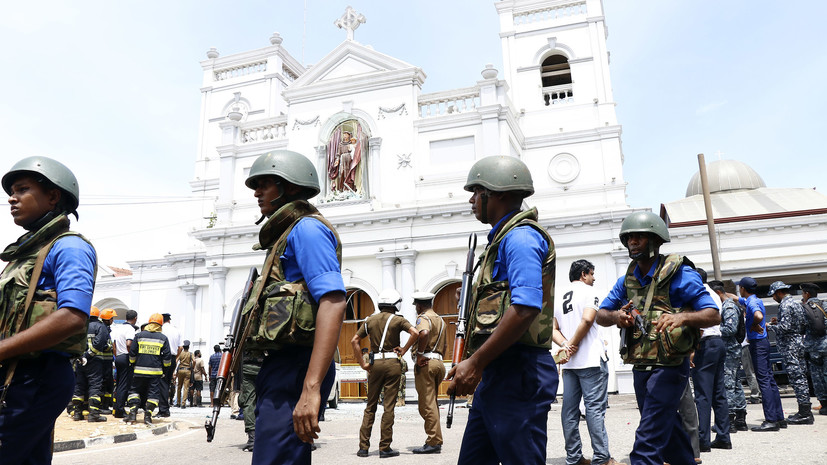 ---
"Considering the increased security risks in Sri Lanka, the Ministry of Foreign Affairs of the Russian Federation and the Federal Agency for Tourism recommend that Russian citizens who are on holiday have to be vigilant and careful to observe personal safety measures and not to leave resort areas visits to places of mass gathering of people, follow the instructions of local authorities, "- said in a statement on the website of Rostourism.
The Federal Agency for Tourism encourages tour operators to warn their customers about the situation in Sri Lanka.
According to the latest data, as a result of a series of explosions on April 21 in Sri Lanka, 207 people were killed and 450 were injured.
According to preliminary data from the Ministry of Foreign Affairs of Russia, there are no Russians among the victims of the bombings in Sri Lanka.
Similar news: