Revenge for the attacks in New Zealand: who is behind the attacks in Sri Lanka
The death toll from the terrorist attacks in Sri Lanka rose to 321, more than 520 people were injured. Republic Minister of Defense Ruvan Viyewardene said that the attack was a response to attacks in New Zealand's mosques. In addition, Sri Lankan authorities acknowledged that they received warnings about imminent terrorist attacks from the US and Indian secret services. Reportedly, the Islamic State * group claimed responsibility for the bombings. Police on the island has increased security measures, as part of the investigation, at least 40 people were detained.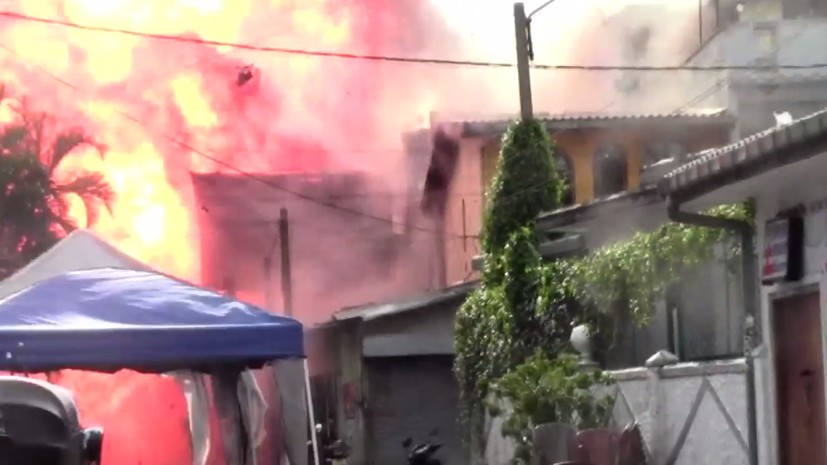 ---
* "Islamic State" (IG) - the organization is recognized as terrorist by the decision of the Supreme Court of the Russian Federation dated December 29, 2014.
Similar news: