Reserve is growing inexorably: Pension insurance expects four billion euros surplus
TIME ONLINE | News, backgrounds and debates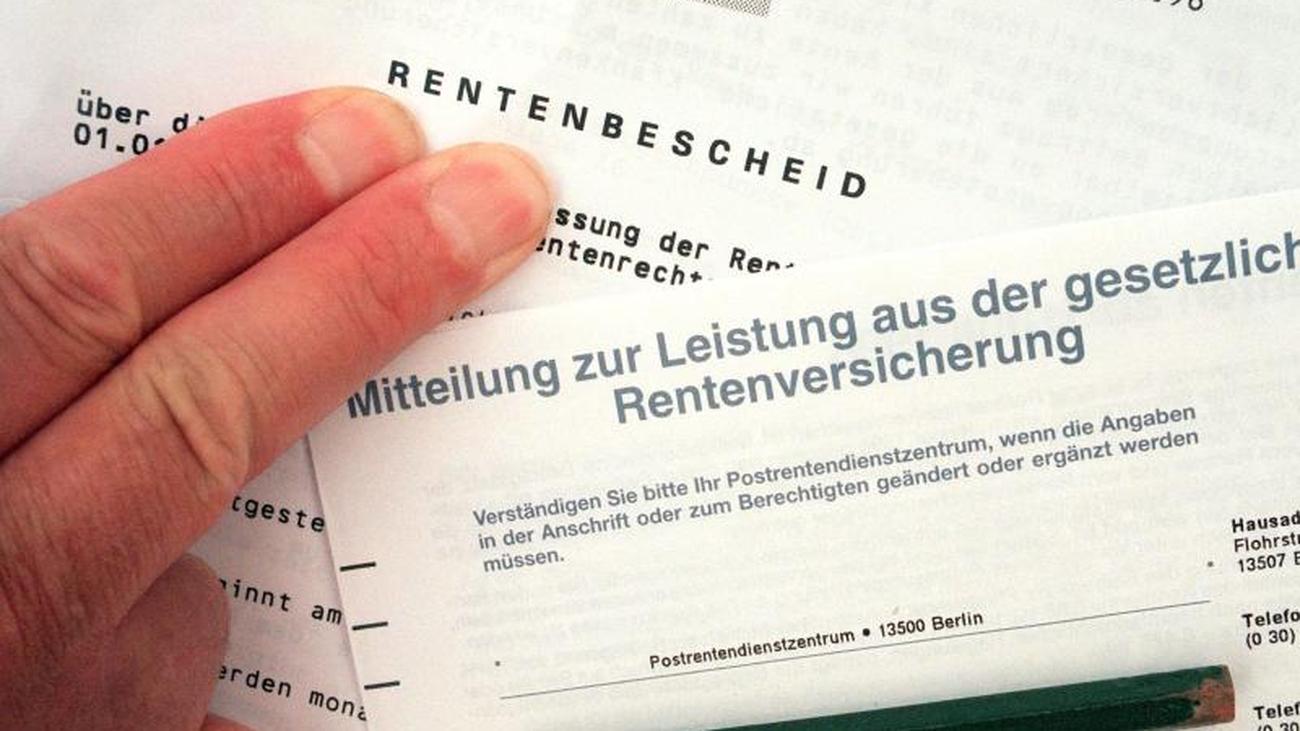 ---
Berlin (dpa) - The health insurance funds are filling up thanks to the good economy. For this year, a significantly higher surplus of four billion euros is emerging, as the German pension insurance in Berlin announced.
Last year, the bottom line was a plus of 500 million euros. The pension reserve should also grow strongly by the end of the year - to just under 38 billion euros, compared to 33.4 billion euros at the end of 2017. Significantly increasing premium income is also expected for the next two years.
In view of the continued positive situation on the labor market, the pension insurance registered a strong increase in contributions from dependent employment. In the first nine months of 2018, they increased by 4.6 percent compared to the same period of the previous year - although the contribution rate dropped by 0.1 points to 18.6 percent at the beginning of 2018.
"This is the highest increase in the past ten years," said the chairman of the Federal Board, Annelie Buntenbach. Rising federal contributions to child-raising periods also have a positive effect - because there are more children. Overall, the revenue of 306.3 billion euros should exceed the mark of 300 billion euros for the first time. Expenses of 302.3 billion euros are expected.
For 2019 and 2020 - even with a constant contribution rate - it is to be expected that premium income will continue to increase significantly by around four percent each, explained Buntenbach.
The FDP criticized the retirement course of the grand coalition. Even in times of a record reserve, the federal government can not even develop approaches to generation-friendly financing, said FDP labor market expert Johannes Vogel.
press release
Page navigation
start page
Similar news: