Over 400,000 reservations: Tesla ships Model 3 in Europe from February
2018-12-05T11:21:22.476Z
TIME ONLINE | News, backgrounds and debates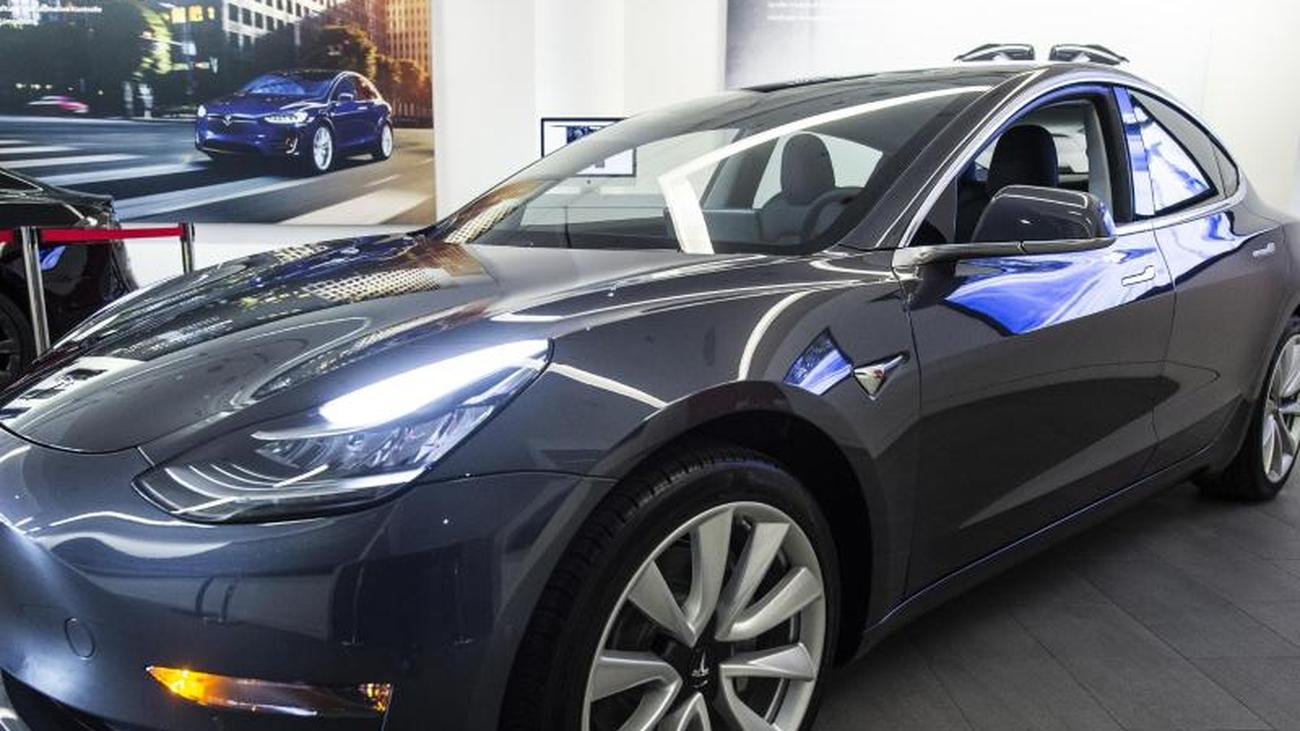 ---
Dusseldorf (AP) - The electric car manufacturer Tesla will deliver its hopes Model 3 from February next year in Europe. First, similar to the US launch - a better equipped version with larger battery and four-wheel drive from 57,900 euros to be available.
The Model 3 with a base price from $ 35,000 in the US before taxes and electric car perks to open Tesla a broader market. So far, however, the cheapest available version also costs $ 45,000 in America. Tesla had significant problems with the ramp-up of production and only reached the end of June - half a year later than announced - the targeted production mark of 5000 vehicles per week.
Tesla had received more than 400,000 reservations for the Model 3, for each of which $ 1,000 and € had to be deposited. How many of them are from Europe has not been known yet. Reserved European customers will now be asked to configure their vehicles online by 1 January.
Page navigation
start page