Only a transitional technology: dispute over radio standard for car communication in Europe
TIME ONLINE | News, backgrounds and debates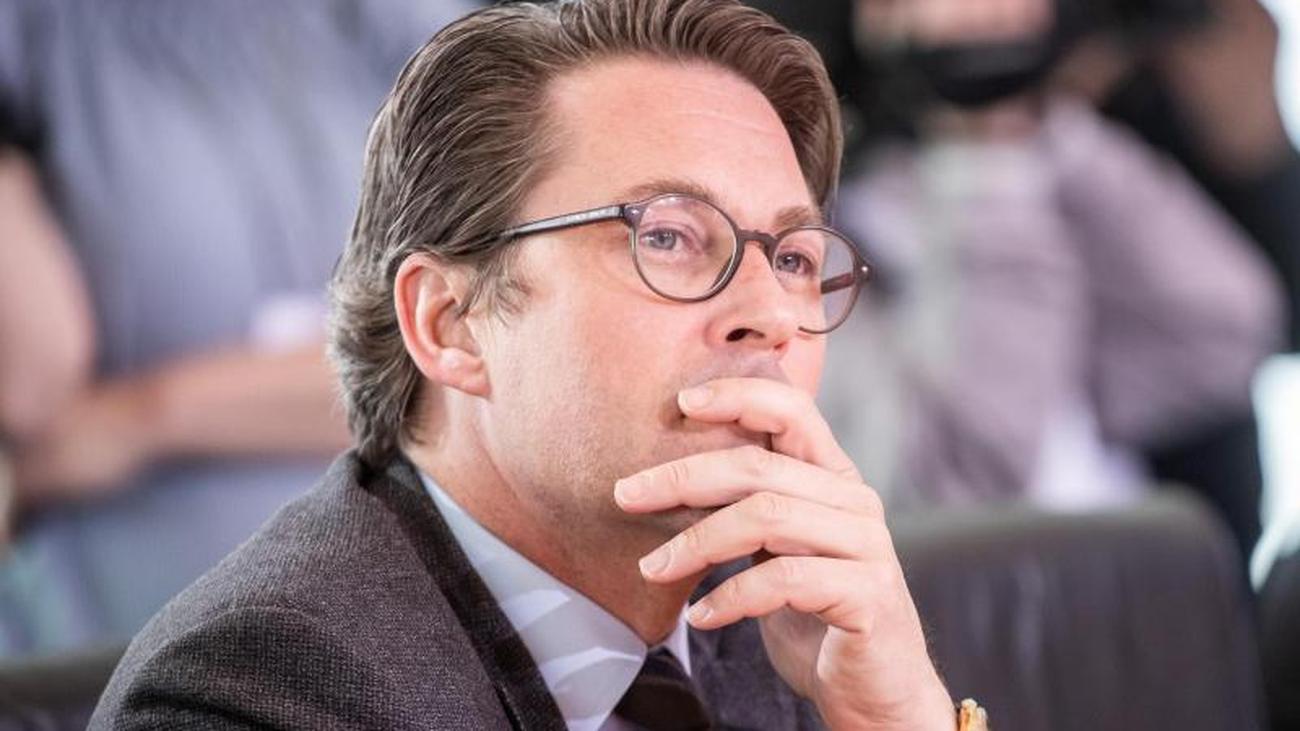 ---
Berlin / Brussels (dpa) - In Europe, a dispute is building on how networked cars should communicate with each other and with the infrastructure on the roadside: via WLAN or via the mobile network.
A so-called delegated act of the European Commission, which sets at least initially for the short-haul on WLAN, will debate on Wednesday, the European Parliament. If the EU Parliament or the Council of the Member States raise no objections by mid-May, the act will enter into force.
Against this background, the supporters of the mobile solution become more active. Thus, BMW and Deutsche Telekom in a joint letter called on Federal Transport Minister Andreas Scheuer (CSU) to veto the Commission's legal act. "Germany should insist in the Council that the delegated act in its present form be withdrawn and re-presented by the European Commission - in a truly technology-neutral form," reads the dpa's letter. "The delegated act leads Europe into a technical and political impasse."
The Commission's legislation states that the ITS-G5 format is mature, tested and already in use for short-range communication. It is based on WLAN technology and operates in a specially reserved frequency spectrum of 5.9 gigahertz. At the same time, the Commission envisages the use of 3G and 4G mobile communications for long distance communication and roadside infrastructure, such as networked traffic lights. The format V2X based on mobile radio technology for all applications and the super-fast 5G data radio could be integrated later, according to the legal act.
BMW and the Telekom criticize now in the letter to Scheuer, the WLAN solution is only a transitional technology. "China uses only C-V2X, the US also tend to this standard." This technique is "different than many asserted" already ready for use. And they could use the existing LTE networks, while the WLAN solution requires a "parallel infrastructure" with significant investment costs.