One of the richest German families admits to having links with the Nazi regime
The Reimann family discovered that some of their ancestors supported Hitler's rise to power, and resorted to forced labor during the Second World War.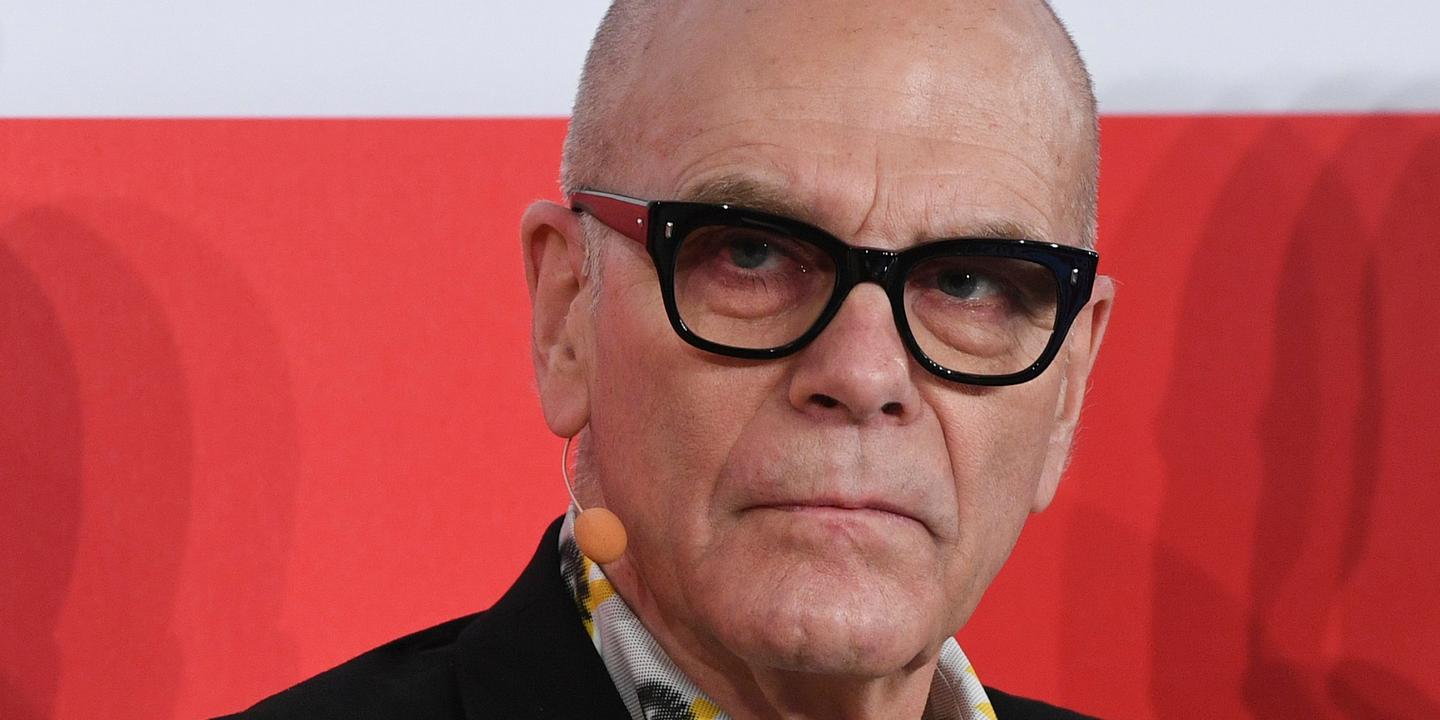 ---
The Reimann family, the second richest in Germany with a fortune estimated at 33 billion euros, acknowledged Sunday, March 24 have had links with the Nazi regime. She decided to make a donation of 10 million euros after learning the role of some of her ancestors to support the rise to power of Adolf Hitler in the 1930s and resorted to forced labor during the Second World War, family spokesman Peter Harf told Bild am Sonntag newspaper.
"Reimann Senior and Reimann Junior were guilty. The two contractors are dead but their place would be in prison, " said Peter Harf. Albert Reimann senior died in 1954, his son in 1984.
Read also Nearly 2,000 ex-Nazi regime employees still receive pensions from Germany
The Reimann family is the head of a financial company, JAB Holding, which owns many household brand names such as Calgon anti-lime products and the fast-food chain Ready to Eat.
An "essential" society for the war effort in 1941
The family plunged into its past from the 2000s and commissioned a historian in 2014 to conduct a comprehensive study of the links between its members and Nazism, said the spokesman. The family will make public the details of its compromise with Nazism on the occasion of the publication of the book of the historian, Paul Erker of the University of Munich.
Read also The railway company of the Netherlands will compensate relatives of Jews deported
Albert Reimann senoir was a donor of Adolf Hitler as early as 1931, two years before he came to power, according to Bild am Sonntag , who relies on letters and archival documents. His company, which supplied the Wehrmacht and the arms industry, was stamped "essential" for the war effort in 1941.
In 1943, she used 175 forced laborers and employed a foreman known to mistreat employees. There has never been any compensation for these forced laborers, said Peter Harf. "But we are looking at what we can do now," "we want to do more and give ten million euros to an appropriate organization," he said.
Most of the big German companies have links with the Third Reich. The Volkswagen car manufacturer had used labor from concentration camps and prisoners of war camps.
React or view all comments