NRW and Bayern affected: more warning strikes in the civil service
TIME ONLINE | News, backgrounds and debates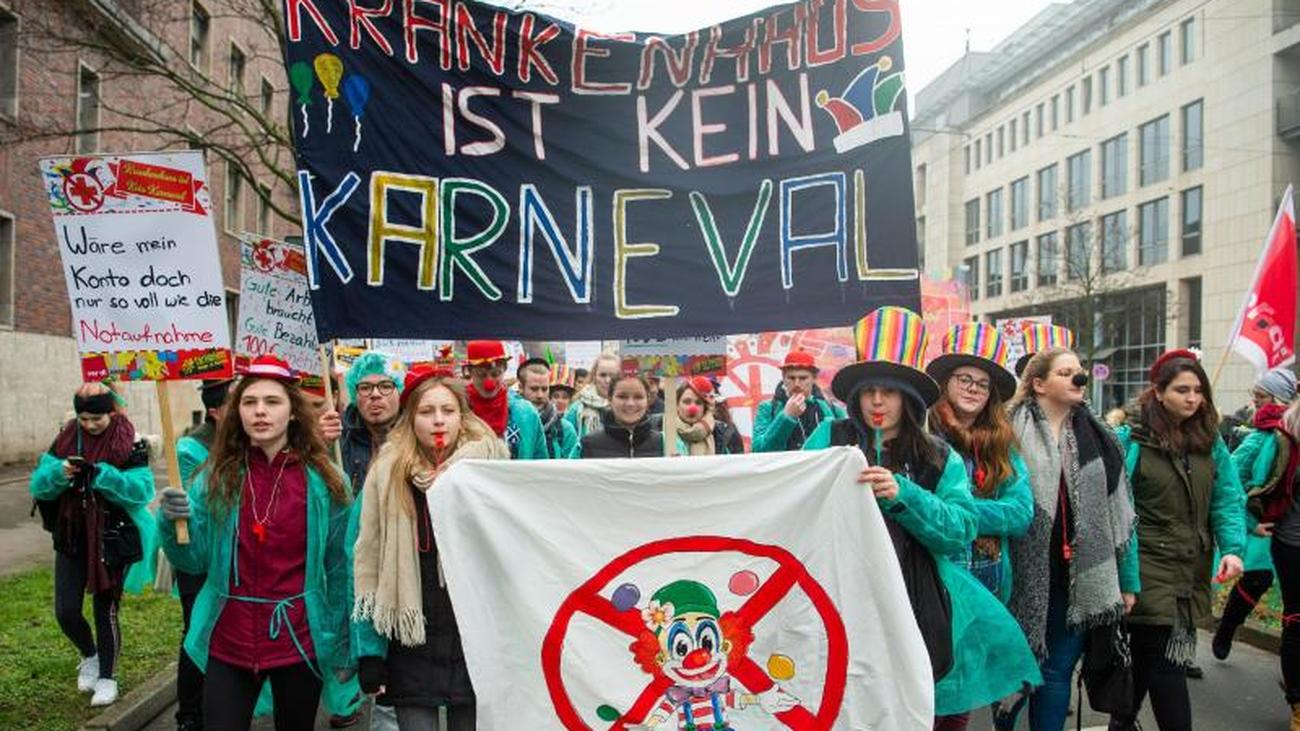 ---
Cologne / Rosenheim (dpa) - In the collective bargaining conflict in the public service buy more warning strikes in North Rhine-Westphalia and Bavaria. In Cologne, Bonn, Dusseldorf and Essen employees of unikliniken laid down the work, as Verdi spokesman said.
In Bavaria, about 120 employees in road construction, in river masters and building authorities in the strike, Robert Metzger said by Verdi Rosenheim. According to him, the action should have no impact on traffic. The winter service is guaranteed.
From Wednesday on all-day warning strikes in Würzburg and in the Upper Palatinate are to follow. In Würzburg, the university hospital was affected, and it is a demonstration with subsequent rally planned, said Verdi. On Thursday it should also be in Munich warning strikes. Warning strikes have also been announced for Hamburg, Berlin and the Leipzig area.
With the actions the unions want to increase the pressure in the discussions for approximately one million employees. The next round of negotiations will take place on February 28 in Potsdam. Verdi and the civil service dbb demand for the employees of the countries except Hesse six percent more money, but at least 200 euros more a month. The countries have rejected the demands as excessive.
Similar news: