Nord Stream 2: Seven facts about the pipeline and why it makes sense
North Stream 2 is not a purely German project. There is no one-sided dependence on Russia, even though the demand for imported gas will increase.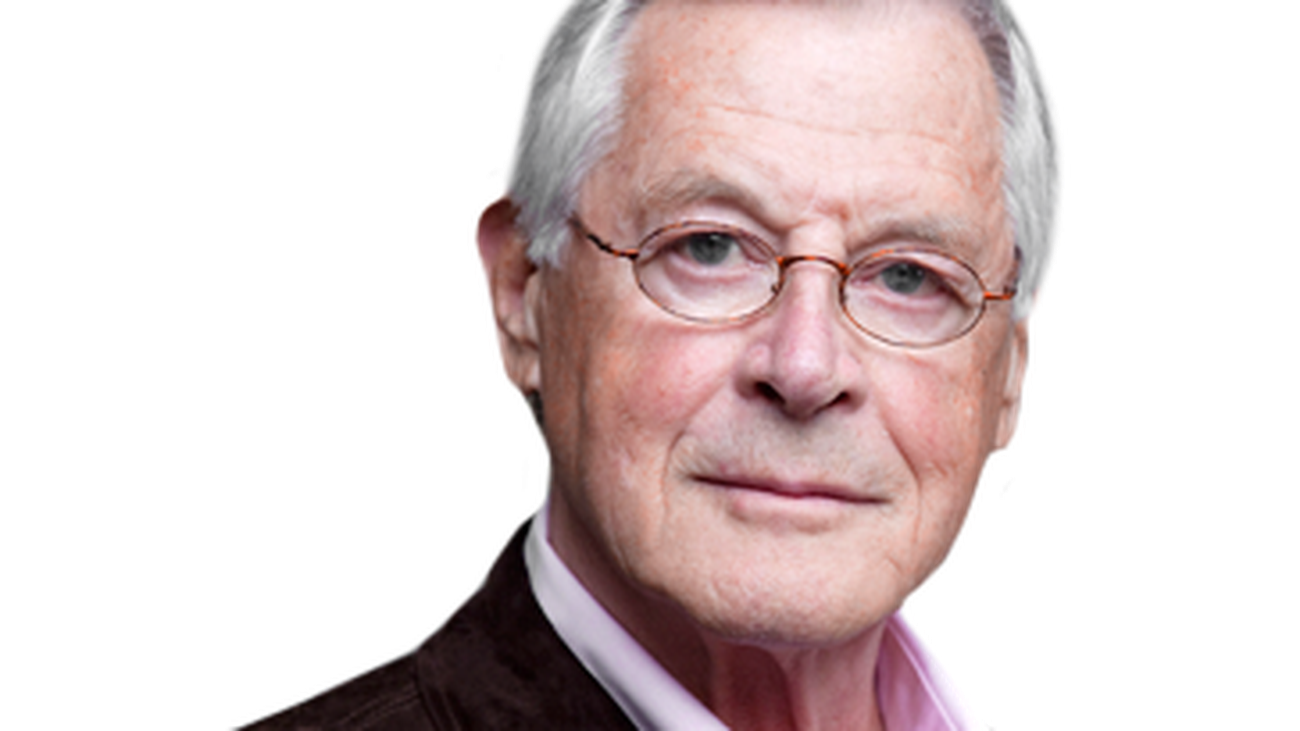 ---
Once again, Nord Stream has made 2 headlines - the new pipeline that will be built in parallel with Nord Stream 1, doubling Russian natural gas supplies through the Baltic Sea to an annual transport capacity of 110 billion cubic meters. Ukrainians are opposed, as are the Baltic republics, Poland, the Czech Republic and the Slovakia. They are afraid for their safety. There has been much criticism in Western Europe, and last week a compromise between Paris and Berlin has been able to avert a scandal at the very last moment. The Trump government threatens the companies involved with sanctions and "strategic consequences". Even in the Federal Republic, even in the EU group opinions differ. What are the facts?
Five before 8:00
Subscribe to the morning column of ZEIT ONLINE - from Monday to Friday by e-mail.
Register now
Fact # 1: Of the 1,230 kilometers of new pipeline from Vyborg in Russia to Lubmin near Greifswald, one third has already been relocated.

At the end of this year, the gas will flow, mainly to the Netherlands.

Nord Stream 2 is a private-sector project with the necessary permits.

The state, like the EU Commission, has no legal means to prevent the project or to prohibit the commissioning.

Even the adoption of a new EU gas directive requiring that the owner of the pipeline should not be identical to the gas supplier would not automatically mean the end for Nord Stream 2.

Moscow is preparing for a transfer of ownership rights to Rosneft.
Fact # 2: Most of the criticism is against Germany, but Nord Stream is not a German project.

Of the costs - just under ten billion euros - Gazprom will take over half, the other half will invest equal parts of 920 million euros each five Western European companies: Wintershall and Uniper (both Germany), OMV (Austria), Royal Dutch Shell (Netherlands and Great Britain) and Engie (France).

Belgium, Greece and Cyprus have no objection.

There can be no question of a total isolation.

We should not call them or write them down.
FaktNr.

3: There is no one-sided dependence on Russia.

Its dependency on foreign exchange revenue is greater than the European dependency on Russian natural gas.

That is why it has been a reliable supplier for many decades.

Even at the height of the Cold War, reliance was placed on its delivery reliability because it needed gas and oil revenues.

That's not different today.

The sales to China are starting to get heavy and the Chinese only pay in yuan.

Putin still needs us.

Incidentally, Federal Minister of Economics Peter Altmaier is quite right when he says that it is not decisive for the question of dependency, through which pipeline the Russian gas comes, through the Ukraine or through the Baltic Sea.
FaktNr.

4: The Ukraine is a problem. So far most of the gas has come to us via the pipeline system.

The fact that delivery disruptions occurred in 2006 and 2009 was largely due to the awkward and stubborn policy of Kiev, which did not pay and even used up the gas destined for Western Europe.

Again and again, there were difficulties due to neglected maintenance and modernization, quarrels about transit costs, and the disappearance of billions in transit fees on the accounts of corrupt Ukrainian politicians and oligarchs.

Kiev fears losing $ 2 billion in annual transit revenue when Northern Stream 2 goes live.

The Federal Government is working on negotiations to ensure further gas transport through Ukraine.

Putin knows the Chancellor's point of view that the North Stream 2 operating license requires the conclusion of a new transit agreement between Moscow and Kiev, which will give the Ukrainians transit revenue.

However, the talks falter because of the Ukrainian election campaign.

A desegregation Poroshenko could facilitate the agreement.
FaktNr.

5: The European Union will not need less but more import gas in the future than it does today.

This is due to declining production in the Netherlands and Norway, and England is becoming more import-dependent.

The increased demand applies in particular to the Federal Republic.

The decision to phase out nuclear power (2022), hard coal (2018) and lignite (2038) creates supply gaps that can not be filled so quickly by renewable energies.

For the basic supply we need gas - more gas.

In the future, 120 to 140 billion cubic meters of cubic meters will be replaced in Europe every year.

That speaks in favor of Nord Stream 2. Moreover, also for liquefied gas, if it can even compete with prices.
FaktNr.

6: The Federal Government really does not need Trump's accusation of letting the purchase of Russian natural gas make it the "prisoner" of Russia, or that Germany is "totally controlled" by Russia. Neither Bonn nor Berlin has anybody beating the Kremlin for gas supplies.

This is especially true for Chancellor Merkel, who, eight years ago, inaugurated Nord Stream 1 together with the then Russian President Dmitry Medvedev.

It has shown rigor to the Kremlin in the Crimea crisis, while continuing to press for a diplomatic Minsk solution.

It strengthens Germany's role in NATO, it holds together the sanctions front in Europe, it condemns Moscow's policy in the Sea of ​​Azov.

A prisoner of Putin?

One-to-one judgment.
FaktNr.

7: The Federal Government has recently been struck by the fact that their original labeling of the Nord Stream company was too simple as a "pure economic matter".

Meanwhile, it admits that it also has a political dimension.

Conversely, it may and should also accuse the critics that their political criticism is to a considerable extent a purely economic matter.

This is especially true for Donald Trump.

His main concern is to force Russia out of the market as a natural gas supplier and to pay US 20 percent more expensive American LPG for it.

The threatened sanctions against the companies involved, let us pretend nothing, are also mainly business interests, not geostrategischen necessities.

Something similar can be said for Poland, which wants to develop into a gas hub. It is building a gas pipeline to Denmark with an EU subsidy of 320 million euros;

first for the soon to be expelled Norwegian gas, then for liquefied gas from the US, which then resold.
My conclusion from these seven facts is clear: We should not be confused by misrepresentations, misrepresentations, and Trump's slander, but stick to Nord Stream without a guilty conscience. Cutting the last wire that still binds us with Russia would not be in the interests of Germany, whose neighbor Russia has been for a thousand years and will remain in the next millennia.