Network operators had complained: Court decides: 5G auction can take place
TIME ONLINE | News, backgrounds and debates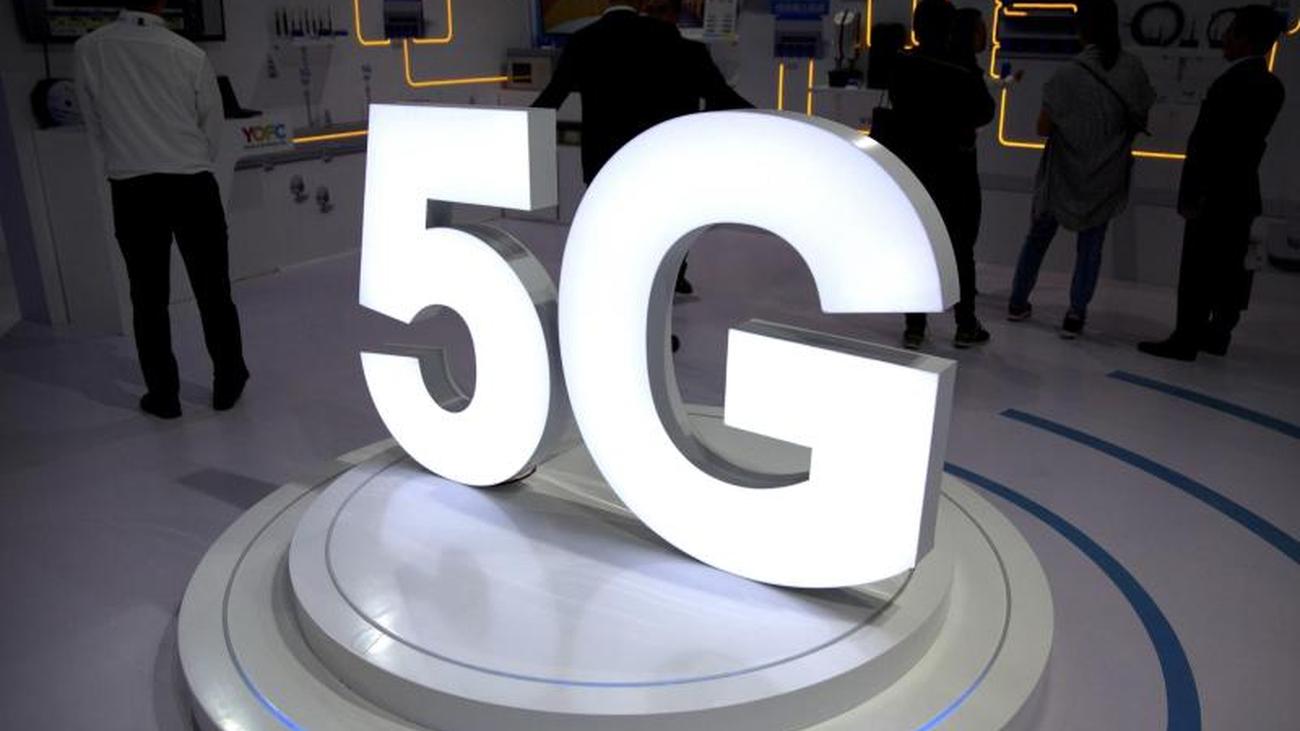 ---
Cologne (dpa) - The frequency auction for the fast mobile communication standard 5G can take place as planned. The Cologne administrative court rejected urgent applications of the previous mobile network operators against the general conditions of the auction.
Telefónica, Vodafone and Deutsche Telekom filed lawsuits against state procurement rules. Due to the urgent applications, the lawsuits were to have a suspensive effect, which means that the auction should have been canceled or at least postponed for the time being. By rejecting the applications, auctioning of the frequency blocks can now start as planned next Tuesday.
From the point of view of the network operators, the procurement rules drawn up by the Federal Network Agency are unlawful. Among other things, the companies criticized the fact that under certain circumstances they would have to open their networks to the competition and thereby invalidate their investments - they evaluated the regulations as a brake pad for mobile network expansion. The competition - about 1 & 1 Drillisch and Freenet - had also complained, but for other reasons. This urgent application was also rejected.
A few weeks ago, the network operators filed separately urgent applications with the competent administrative court in Cologne. They wanted to force their actions to have a suspensive effect. However, the judges did not follow these motions - they did not see any "urgency" of the lawsuits, whose main proceedings now only start in a few months and thus after the auction.
5G is especially important for German industry. The 5th mobile generation - hence the abbreviation 5G - has high transmission speeds and latencies close to zero, so the data transfer is almost in real time. This in turn is important for autonomous driving or telemedicine, where even minimal delays could have serious consequences. For private customers 5G, however, plays only a minor role, since most mobile applications also run well with the currently fastest commercially applied standard - 4G or LTE.
Similar news: