More than two billion dollars: Tesla wants to get fresh money from investors
TIME ONLINE | News, backgrounds and debates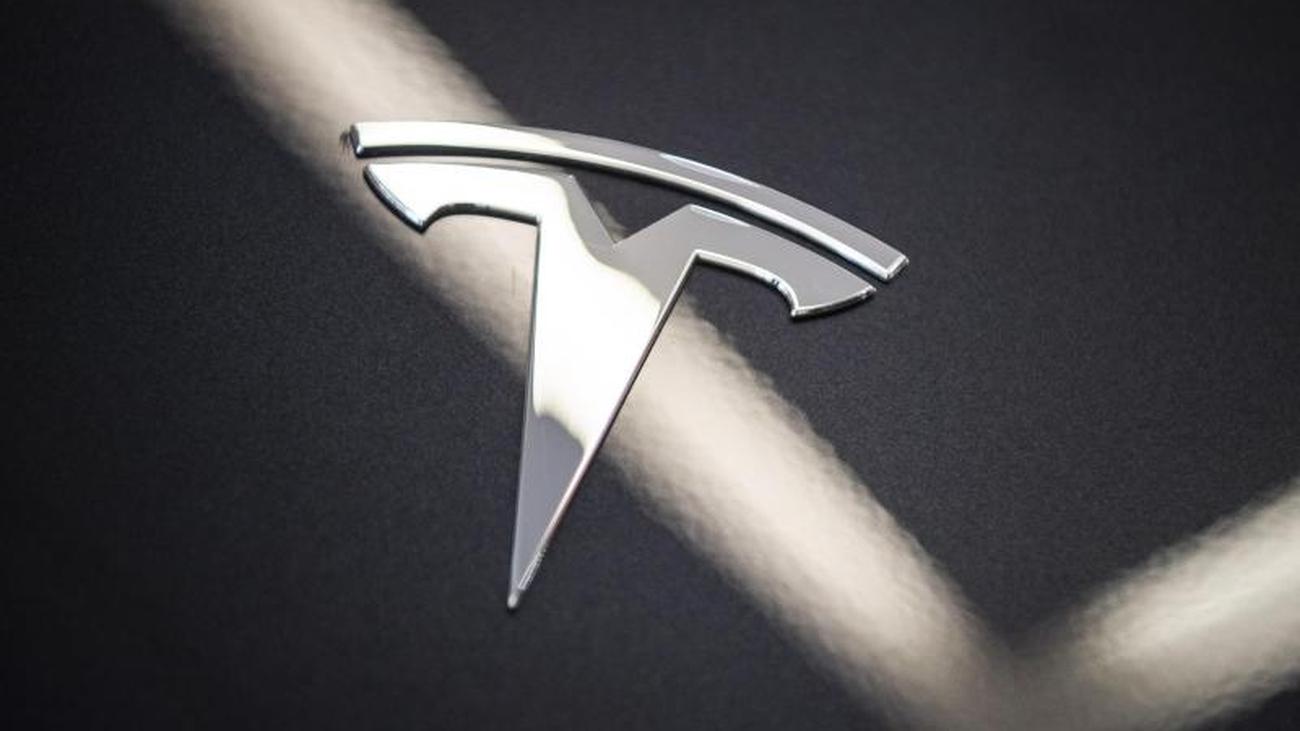 ---
Palo Alto (AP) - The US electric car maker Tesla wants to raise more than two billion dollars in fresh money from investors. The company of billionaire Elon Musk announced a corresponding capital increase.
Musk had already hinted at such a move after Tesla reported a high loss and relatively low cash reserves in the first quarter.
Analysts have long been in need of funds given the poor capital base of the company. However, Musk had initially claimed for months that fresh money was not needed and investors promised lasting gains. Tesla pursues ambitious expansion plans with his electric cars, which devour enormous amounts of money, but slipped back into the red in the end.
The now planned capital increase will take the form of convertible bonds and shares, CEO Musk wants to participate himself with ten million dollars. Overall, Tesla could collect over 2.1 billion dollars (1.9 billion euros). This was well received in the market, Tesla's shares shot up premarket by five percent in the air. In the first quarter, Tesla made a good $ 702 million loss.