Militiamen from the DPR sacrificed themselves during the attack of the Ukrainian Armed Forces
2019-04-20T16:06:31.385Z
The junior sergeant of the DPR, 23-year-old Lilia Egalegardiyeva, died during an attempt by representatives of the Ukrainian Armed Forces to secretly enter the territory of the self-proclaimed Donetsk People's Republic.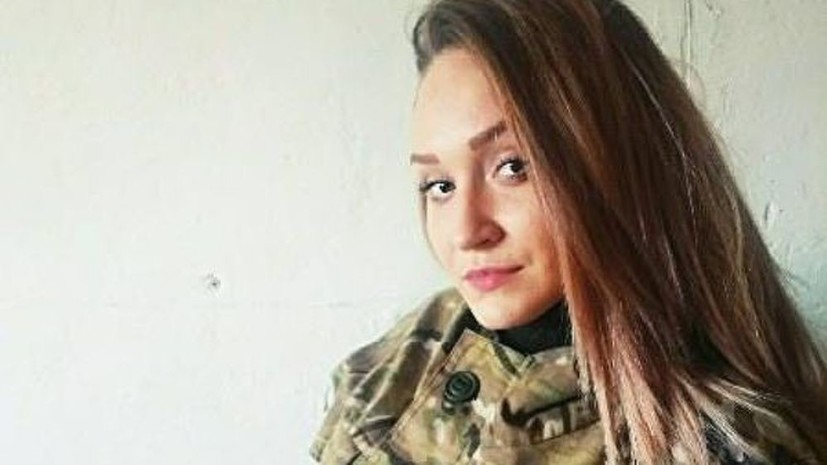 ---
The incident occurred in the area of ​​October settlement, according to the DNR website.
"Seeing that the enemy was trying to get closer to the positions, she decided to join the battle. Having moved away from the place where the wounded were, Egalegerdieva took the fire upon herself, "the text indicates.
It is noted that the girl opened fire on the security forces and did not let them bypass the position from the flank.
Egalegerdiyeva died along with two militiamen.
Earlier in the DPR they stated that when the Ukrainian security forces attempted to enter the territory of the DPR, three militiamen were killed.
It was also reported that the contact group did not agree on the Easter truce in the Donbass.