Michael Cohen: Trump's ex-lawyer postpones testimony before Congress again
Michael Cohen has canceled a hearing for the third time. Most recently, he withdrew from threats to Donald Trump's environment, now medical problems are the reason.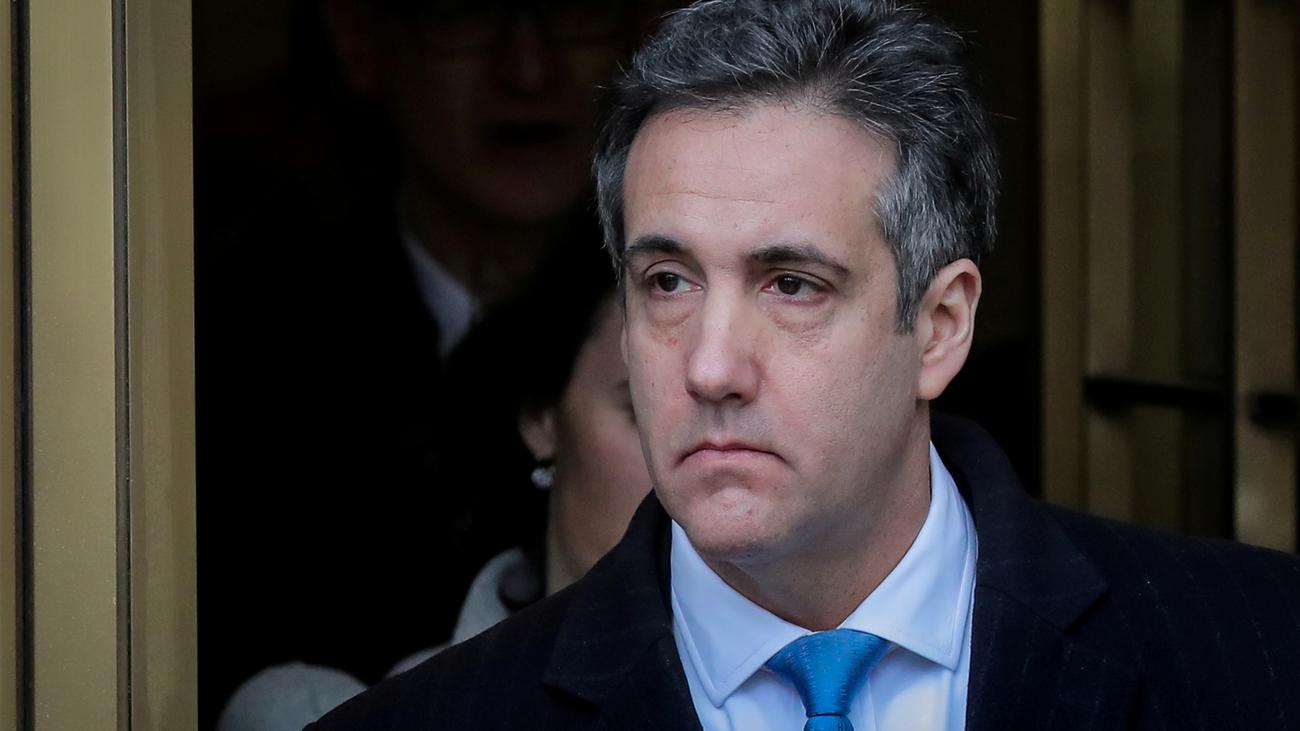 ---
Michael Cohen, former lawyer and confidant of US President Donald Trump, has postponed his statement to the Senate Intelligence Committee. There are medical reasons, said Cohen's lawyer Lanny Davis. Cohen should have said on February 12th behind closed doors. The summons was in the form of a so-called Subpoena , which has obligatory character. The intelligence committee overruled Cohen's refusal to appear before the congress at this time.
Davis had already announced in January that Cohen had undergone a minor surgical procedure on his shoulder. This Cohen shifts his statement before the Congress for the third time. He had withdrawn from a public hearing before the Committee on Supervision and Reform of the House of Representatives because of threats from Trump and Trump's lawyer Rudy Giuliani.
Cohen is considered an important figure in the Russia investigation by special investigator Robert Mueller on possible collusion of the Trump camp with Russia in the US election in 2016. The lawyer, who once said he was ready to intercept a ball for the president, has become Overwhelmed with Trump and now cooperates with Mueller.
A new date for the canceled conversation with the Senate Committee was initially unknown. Cohen is due to testify before the House Intelligence Committee on February 28. This date would be the first major hearing since the Democrats took control of the House of Representatives in early January. They had announced that in this role, they would better understand Trump's behavior in the White House.

In 2017, Cohen communicated with the committees. He later admitted to lied to her in connection with his role in Trump's real estate project in Moscow.
In December, Cohen was sentenced by a New York court to three years in prison for, among other things, perjury to Congress. The 52-year-old also admitted violations of the campaign finance laws. He should take his custody in March.

Similar news: