Jobs should be eliminated: Ford enters Europe in loss
TIME ONLINE | News, backgrounds and debates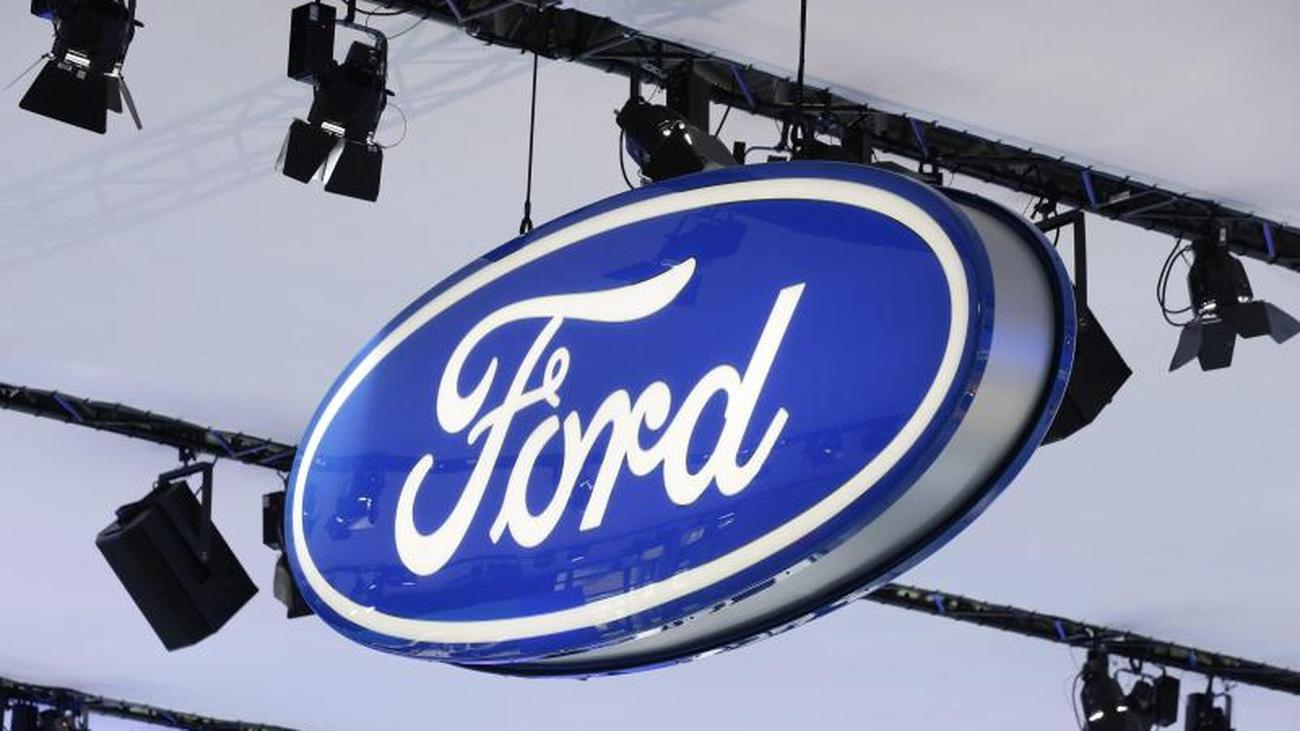 ---
Dearborn / Cologne (dpa) - The downward trend of the US car manufacturer Ford in Europe with its regional headquarters in Cologne has continued.
The operating loss - ie, before interest and taxes (EBIT) - was in the European business in 2018 at 398 million US dollars (350 million euros), as Ford announced in the US Dearborn. A year earlier, it had been an operating profit of $ 367 million, the operating result broke so within a year by $ 765 million.
Among other things, the company justified the red numbers with higher costs and unfavorable exchange rate developments. A year earlier - in 2016 - Ford had even posted a sizeable operating profit of $ 1.32 billion on the continent.
The US automaker has around 50,000 employees in Europe, almost half of them in Germany. Recently, the company's headquarter had started a reorganization program to return the business in Europe to profitability.
A "considerable number" of jobs should be eliminated, announced the boardroom. Like many, it will not be announced until the middle of the year. Then the company might have to go deep into the bag for large severance packages and other measures.
Also, the number of vehicles that went on sale fell in Europe last year, by 49,000 (about 3 percent) to 1.533 million. Last year's red numbers, which are now officially on the table, should keep the pressure high in the ongoing negotiations with the works council.
On the employee side was recently criticized - the European works council leader Martin Hennig accused the management of structural errors that would have contributed to the malady in this country. In addition, it was unfair that Ford Europe would have to pay more money to suppliers than Ford in the US.
About 18,000 people work in Cologne, and the Fiesta small car is manufactured there. In Saarlouis there are about 6000. In addition there is a research center in Aachen with several hundred employees. There are also large plants in Spain and Romania.
Europe is not the only problem child for the US carmaker - even in China and other regions of the world, things are not going well. Only in its home market North America, the car giant is doing well thanks to popular SUVs and pick-ups. The bottom line was the group's 2018 earnings of around $ 3.7 billion (€ 3.2 billion) - a figure that has halved in a year. In the last quarter of 2018, Ford had even posted a total loss - so the trend is anything but positive.
Ford announcement