In the Federation Council Poroshenko estimated the plans to present data on the "interference" of Russia
Olga Kovitidi, a member of the Federation Council Committee on Defense and Security, commented on RT on the intention of the Ukrainian leader, Petro Poroshenko, at the Munich Security Conference to provide information on Russia's "interference" in elections in Ukraine.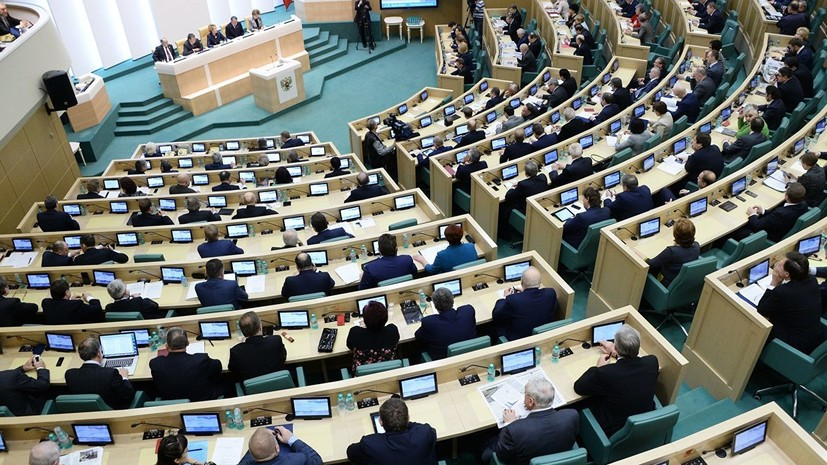 ---
"The foreign policy of Ukraine is determined by a systemic economic, political, social and public crisis, in justification of which the current Ukrainian government frantically develops guilt in all Ukrainian troubles of an external enemy - Russia," explained Kovitidi.
The senator noted that Russia, more than anyone else, "is interested in stabilizing the situation in Ukraine."
"At the same time, the statements of the current Ukrainian politicians concerning Russia are unfounded, contradictory and contrived. To perceive the Ukrainian political delirium that is being voiced today must be critically and a little philosophically, understanding that "everything will pass — it will pass," concluded Kovitidi.
Earlier, Poroshenko said that he would present in Germany data on the "interference" of Russia in the elections.
Similar news: