In Sovfede called Tymoshenko's words about Crimea populism
Sergei Tsekov, a member of the Council of the Federation Committee on International Affairs, in a conversation with RIA Novosti, Crimea commented on the statement of the presidential candidate of Ukraine, the leader of the Batkivshchyna political party, Yulia Tymoshenko, about the intention to return the Crimea and Donbass to Kiev in the event of his victory in the elections.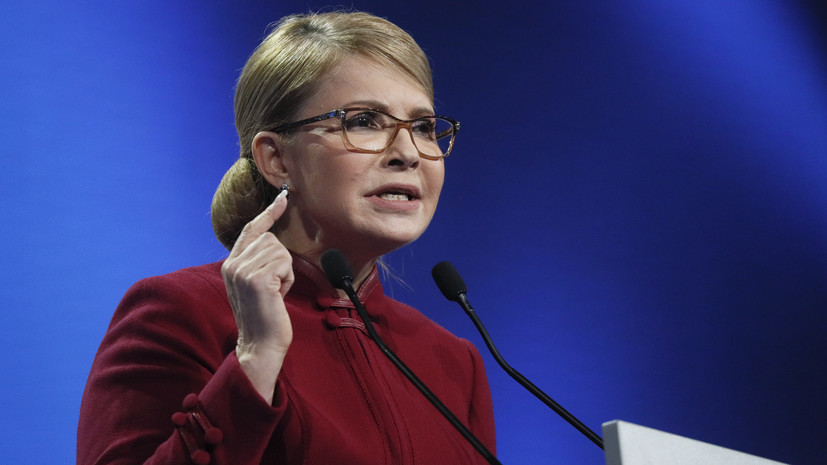 ---
"This is populism associated with the presidential campaign. It's good that in the matter of returning Crimea she speaks not about force, but about diplomatic methods, "said Tsekov.
For his part, Deputy of the Supreme Council of the Republic Alexei Chernyak, in an interview with the FAN, noted that Tymoshenko, like other presidential candidates, will promise anything.
"Normal people will not go to vote for one candidate - there are not those who can really bring Ukraine out of the crisis," he said.
Among other priorities in the presidency, Tymoshenko noted the formation of a powerful army according to NATO standards and the cessation of supplies by the Ukrainian army "of all that is unsuitable, at exorbitant prices, with kickbacks."
Crimea became the Russian region after the referendum held there in March 2014, in which the majority of the inhabitants of the peninsula spoke in favor of reunification with Russia.