Gabon: President Ali Bongo starts new head of government
2019-01-12T13:27:40.923Z
After the failed coup attempt, Gabon's president transformed the government. New head of government is Nkoghe Bekale, who already held several ministerial posts.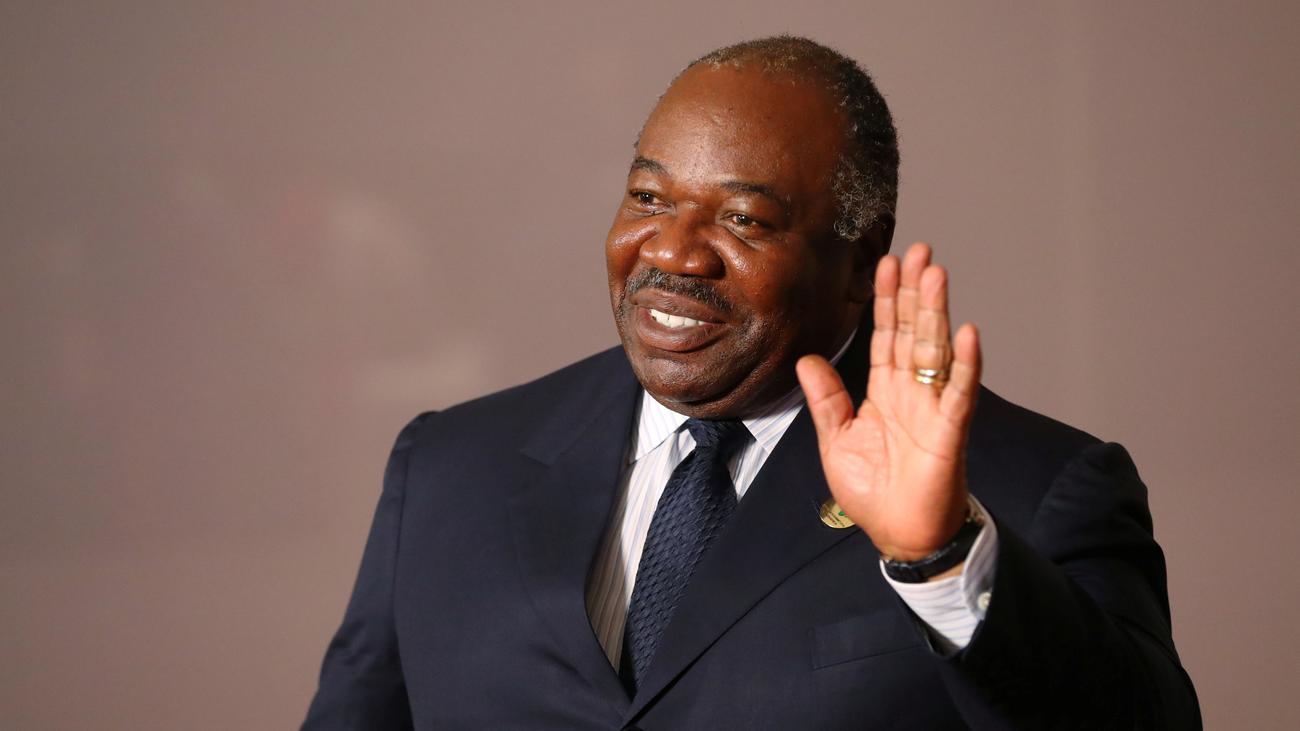 ---
Gabon's President Ali Bongo has appointed a new head of government shortly after the failed military coup. He appointed former Minister Julien Nkoghe Bekale as the new Prime Minister by decree, as the General Secretariat of the Presidential Office announced in a video. Security forces had been able to knock down a coup attempt on Monday after a short time.
The former incumbent, Emmanuel Issoze-Ngondet, has been appointed "Mediator of the Republic". Bekale is expected to launch a new Cabinet shortly. The new head of government had several ministerial posts under Ali Bongo and his deceased father Omar Bongo in 2009. From 2009 to 2011 he was Oil Minister. At that time, according to the Gabonese Court of Auditors, "irregularities" in the handling of public funds should have come about.
On Monday morning, about a dozen soldiers had occupied the state radio in the capital Libreville and called the people to revolt. They claimed to have used a "National Renewal Council" to "restore democracy" and to protect the country from "chaos". Two putschists were killed, their leaders arrested.
59-year-old President Bongo is currently following a stroke for medical treatment in Morocco. When he returns is unclear. During his absence, the Gabonese Constitutional Court transferred parts of the president's power to his deputy and the prime minister. The oil-rich Central African country has been governed since 1967 by representatives of the Bongo family.

Similar news: