Friday game of the Bundesliga: Gladbach against Freiburg continue without Ginter
TIME ONLINE | News, backgrounds and debates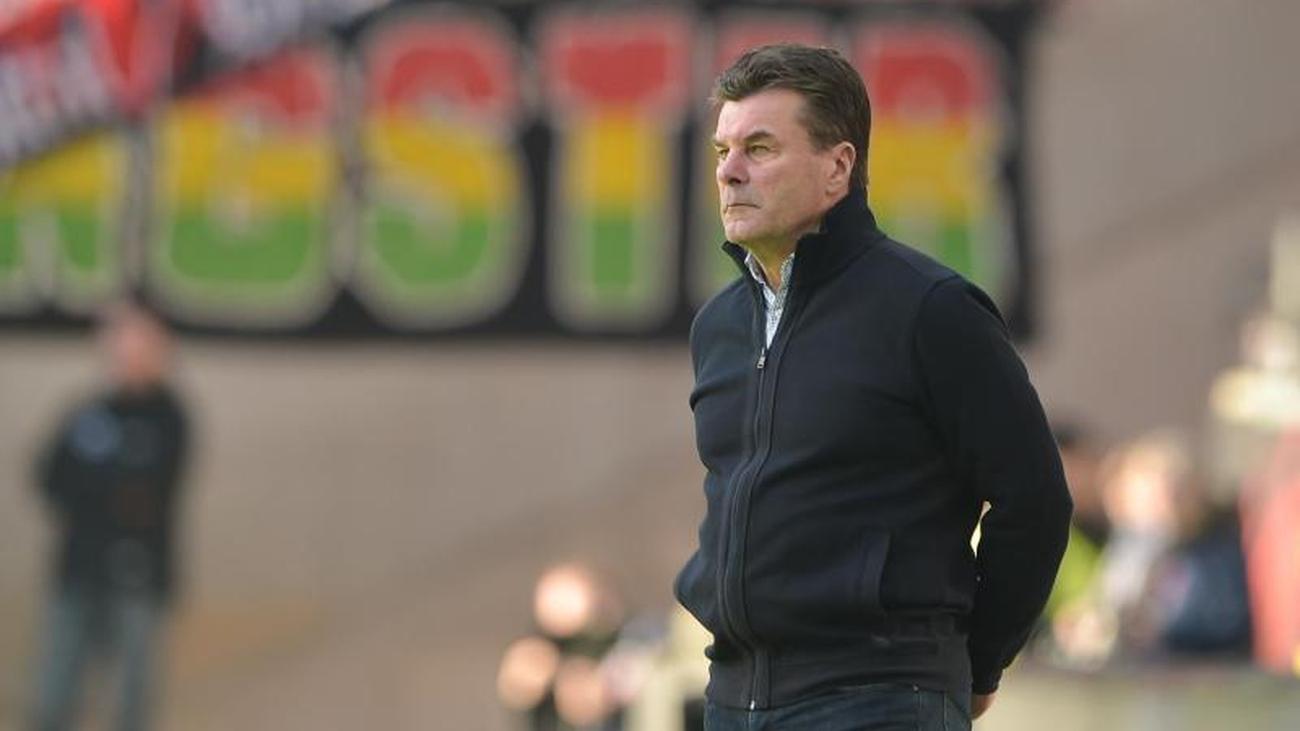 ---
Mönchengladbach (dpa) - Against SC Freiburg wants the fourth-placed Borussia Mönchengladbach today's Friday (20:30 clock) to the opening match of the 26th match day in the Bundesliga underline his Champions League claims and again demonstrate ancient strength in front of their own audience.
First twelve wins at a time, then followed three hearty home failures: 0: 3 against Hertha BSC, 0: 3 against VfL Wolfsburg and 1: 5 against Bayern Munich. "We want to win the home games," says coach Dieter Hecking. There are several reasons for this.
DEFENSIVE STRENGTHENED: The 1-0 win at FSV Mainz 05 last weekend was above all a defensive success. "Eleven goals in three home games were too much. We wanted to keep the zero in Mainz, »said coach Dieter Hecking. Said and done. This left the Gladbacher for the eleventh time in this season without conceding.
MEETING SAFETY: In the past three home games, the Gladbacher scored only one goal. In the 14 home games before, however, they always met. The fact that the club's top scorers barely scored goals at least has increased their unpredictability. The last eight goals were scored by eight different professionals. The recently long injured Raphael is also available as an alternative. "With my experience and my ability to score and prepare for goals, I can help very well in the current phase." Hecking knows this too: "Raphael is always a starter candidate."
STATISTICS: The SC Freiburg is something of a favorite opponent for the Gladbacher at home. In 16 home games, there was only one defeat against the Breisgauer and that is almost 24 years back. On April 1, 1995, the sports club won 2-1 on the Bökelberg. Curious: As good as the home record against Freiburg is, but so bad is the away balance. In 17 games in Breisgau the Mönchengladbachern only once succeeded in a victory.
PERSONAL: Hecking can muster the last successful team, but must continue to renounce internationals Matthias Ginter, Josip Drmic and Mamadou Doucouré and Ibrahima Traoré. Nevertheless, Gladbach coach has several options. "The six-position is a problem at a high level. Both Tobias Strobl and Christoph Kramer are each eligible to play, »explained Hecking. Bigger are the personnel problems in Freiburg: right-back Lukas Kübler and center-back Philipp Lienhart are injured, Manuel Gulde, Robin Koch and Nicolas Höfler not yet fit again.
Facts and figures about the game
Kader Borussia Mönchengladbach
Squad SC Freiburg
Similar news: