Formula 1 start: Hamilton makes pace: world champion distanced Vettel
TIME ONLINE | News, backgrounds and debates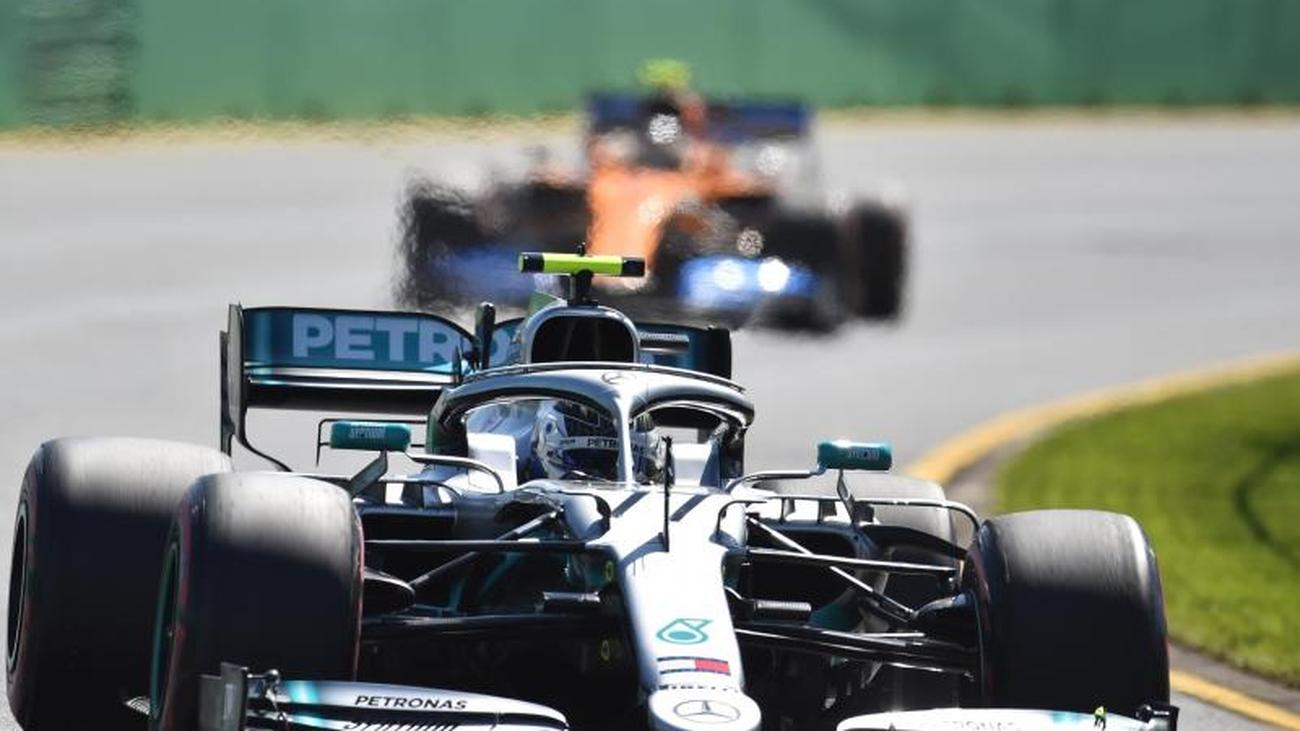 ---
Melbourne (AP) - With an astonishing lead over his title rival Sebastian Vettel, world champion Lewis Hamilton drove the fastest time in practice at the Formula One season opener.
The British Mercedes driver was almost nine tenths of a second faster than the German Ferrari driver in Melbourne, who had to settle for fifth place in the daily standings. Second was Hamilton's Finnish team-mate Valtteri Bottas ahead of Max Verstappen from the Netherlands in Red Bull. Renault rider Nico Hülkenberg finished seventh.
Also the Red Bull newcomer Pierre Gasly from France was as fourth of the time table before Vettel. This surprised most observers, after the 31-year-old Hesse had turned the fastest lap in the tests in Barcelona. Prompt was speculated that Ferrari had veiled his true capacity with full tanks. New signing Charles Leclerc (21) did not get past the ninth place in the overall payroll of the training and made a major spin just before the end.
Usually the training times at Albert Park are not very meaningful at the beginning. The route leads over otherwise public traffic routes and is therefore initially often still dirty.
The new Ferrari team boss Mattia Binotto already rejected the role of favorites, which is attributed to the Scuderia for the new season. "Winter tests are not the same as a qualification or a race situation. It's only here in Melbourne that we start to get the car right, "said the 49-year-old. His team is only looking at it for the time being. "We want to improve step by step," said Binotto.
Ferrari has recently won a driver's title in 2007 with Kimi Raikkonen. For the past five years Mercedes has always been the world champion driver and team champion. Hamilton celebrated a World Cup triumph for the fifth time last year and is on the way to attack the record of seven-time World Cup winner Michael Schumacher.
The Australian Grand Prix on Sunday (6:10 CET / RTL and Sky) is the first of 21 races of the season. The World Cup year ends on December 1 in Abu Dhabi.
Information about the race
Formula 1 drivers
racing Calendar
Formula 1 Glossary