Federal Council on Friday: Safe countries of origin: Bouffier for later vote
TIME ONLINE | News, backgrounds and debates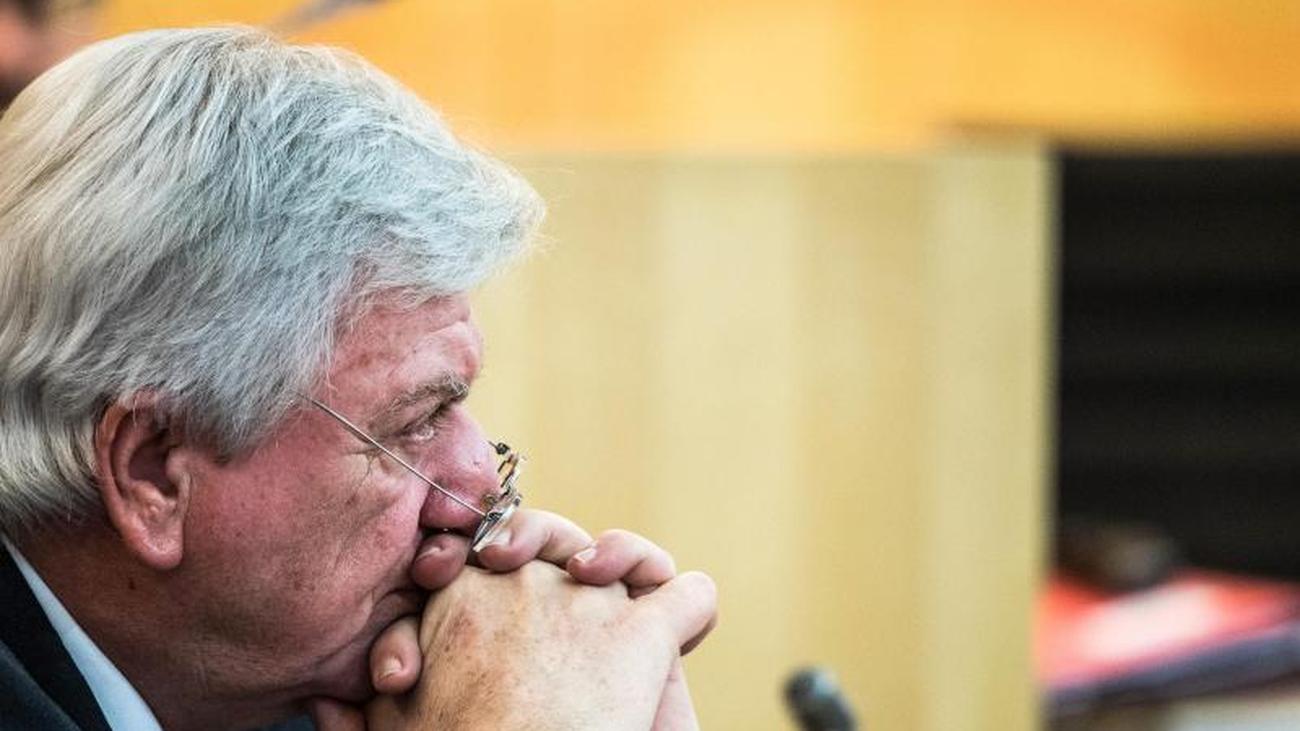 ---
Wiesbaden (AP) - The Hessian Prime Minister Volker Bouffier (CDU) wants to move the Federal Council vote on other safe countries of origin.
Hesse made a motion to take the law off the agenda of the State Chamber on Friday, government spokesman Michael Bußer said Tuesday the newspaper "taz". The background of the petition was that Bouffier still wanted to hold talks to bring about an agreement. The federal government wants to declare Algeria, Tunisia, Morocco and Georgia to be so-called safe countries of origin.
The two state leaders of the Greens, co-governing in Hesse, Angela Dorn and Kai Klose, were amazed by Bouffier's initiative in the evening. In the Hessian coalition agreement was expressly stated that the two partners in this question differed and therefore an abstention in the Bundesrat was agreed. An application for adjournment was not discussed in the coalition, stressed Dorn and Klose in a written statement. "It remains content: Hesse will abstain."
The Deputy CDU Federal Chairman Bouffier had admitted a few days ago in his government statement in the Hessian state parliament, that there are different assessments in the black-green coalition in the classification of certain states as safe countries of origin.
Countries of safe-conduct are states where it is suspected that there is usually no political persecution, inhuman or degrading punishment or treatment. By changing the asylum law, the federal government wants to make it easier to decide on applications from people from these states. The deportation should also be accelerated.
Bamf Definition Safe countries of origin
Similar news: