Ex-Bundesliga coach: Magath about DFB team: "must be significantly increased"
TIME ONLINE | News, backgrounds and debates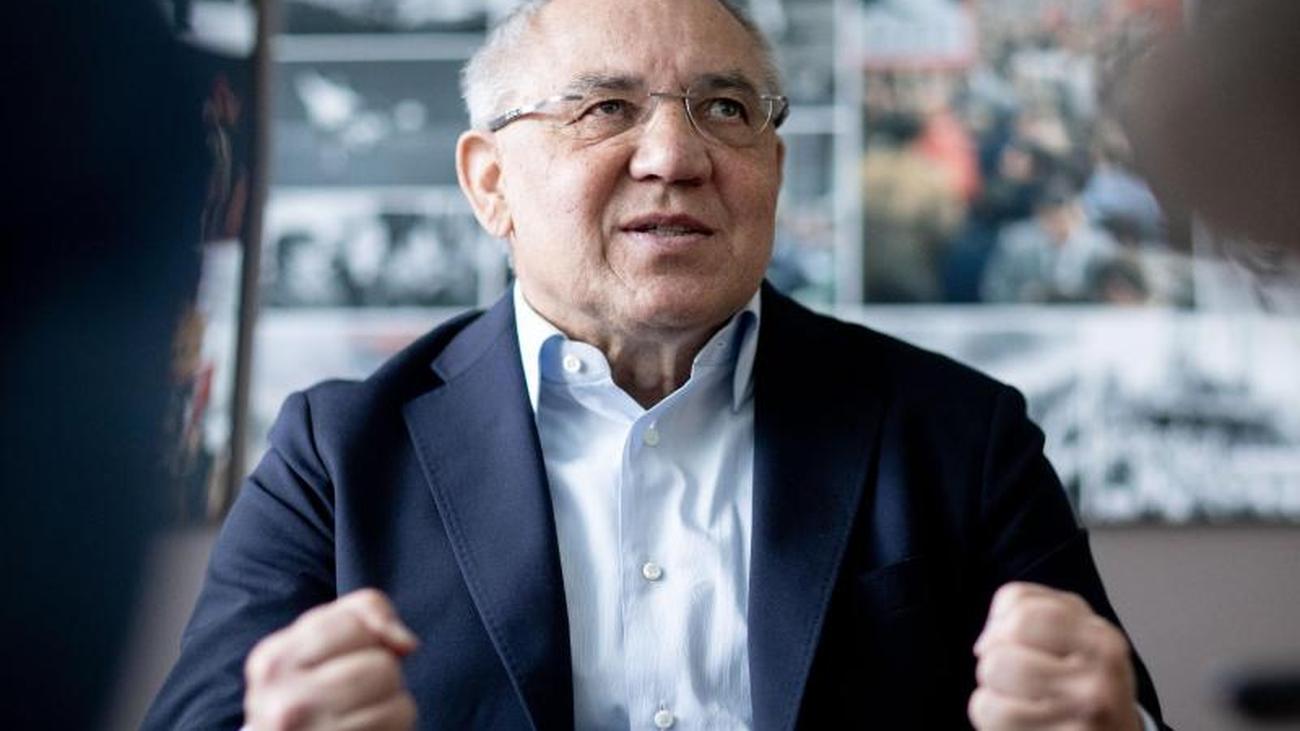 ---
Berlin (dpa) - The former master coach Felix Magath is skeptical whether the German national football team in the game against the Netherlands can make the turn.
"You have to significantly increase if it should lead to a better result against Holland," said the 65-year-old Magath in an interview with the German Press Agency. But you have to give the team time. "In the short term, no outstanding results are yet to be expected," emphasized Magath.
That coach Joachim Loew with the retirement of the three world champions Jérôme Boateng, Mats Hummels and Thomas Müller has initiated the change, the European champion from 1980 is right. "I am glad that something has ever happened. If something is not going well with the national team, it is always necessary to change something. "But the decision would have had to be taken in August.
Whether Löw is still the right one will show the future. It is also about "whether and to what extent he is willing to change not only something else, but also to change. Then he can do it, "said Magath, who is particularly impressed by striker Leroy Sané. "He is someone who can grow back into the role, which is one of the eye-catching players in the German team and sometimes alone can decide a game."
Felix Magath on Facebook