Ecuadorian Foreign Minister called the situation around Assange lawless
2019-04-21T09:18:38.825Z
Former Ecuadorian Foreign Minister Ricardo Patiño, in an interview with RT, commented on the situation around WikiLeaks founder Julian Assange.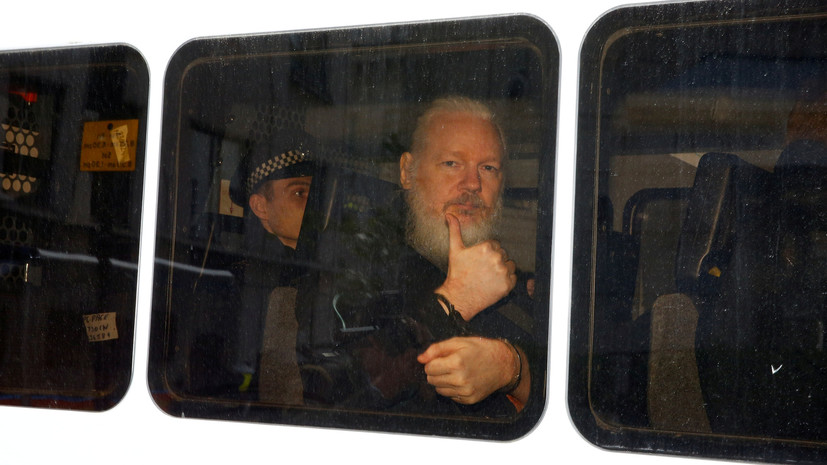 ---
"This is an insult to the dignity of our country, this is lawlessness - to allow the British police to enter our embassy and pull out and drag out the person to whom we have been given asylum. And according to our constitution and international agreements it is forbidden to extradite him, this is called the principle of non-refoulement, "the diplomat said.
According to him, this is contrary to the laws of the country.
"What he (Ecuador. - RT ) did is wildness from a legal point of view, as well as from the point of view of the dignity and independence of Ecuador's international relations, which surrendered as a vassal," said Patino.
On April 11, Ecuador's authorities deprived Assange of asylum in his embassy in the UK, after which he was taken into custody.