Easter celebrations in Rome: Pope deplores "cruel violence" in Sri Lanka
2019-04-21T10:48:44.510Z
TIME ONLINE | News, backgrounds and debates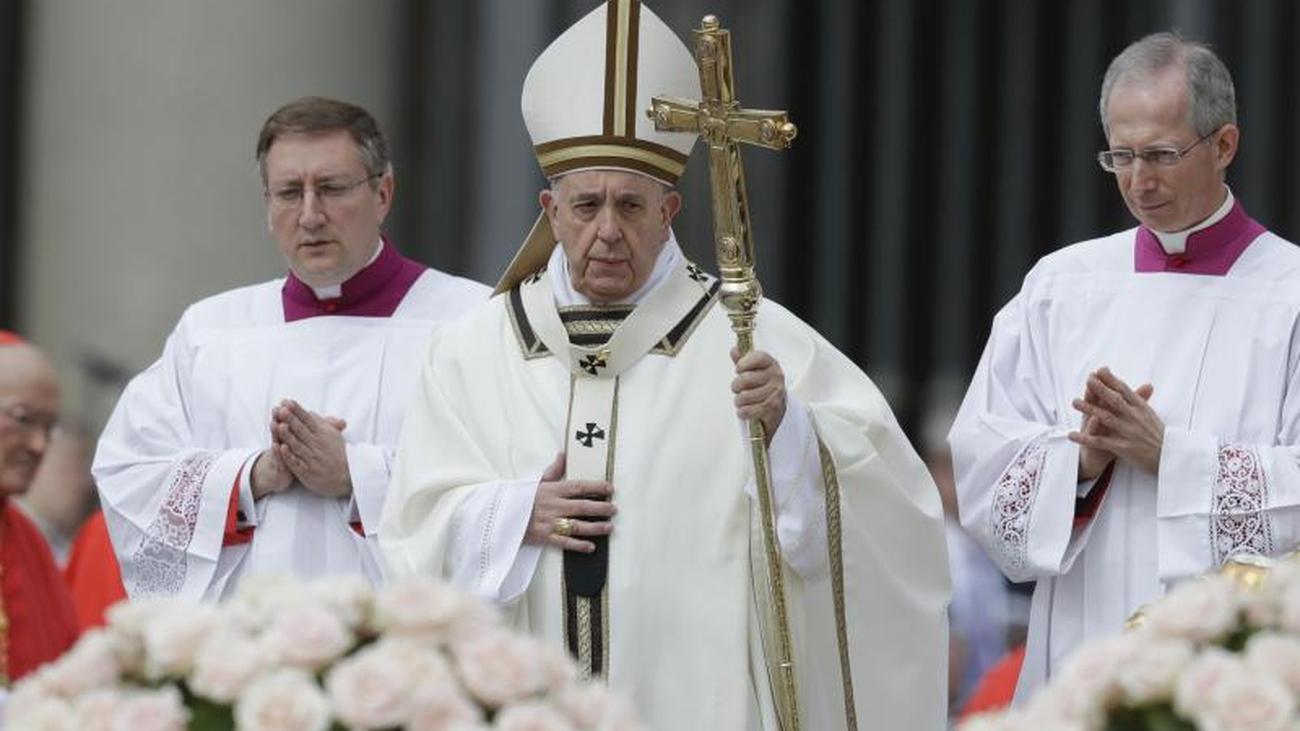 ---
Rome (AP) - Pope Francis has on Easter Sunday, the victims of the "serious attacks" in Sri Lanka thought. He had heard the news of the series of attacks "with sorrow and pain," the pontiff said in front of tens of thousands of faithful in St. Peter's Square. "I want to express my intimacy to the Christian community that was met when it was gathered in prayer, and to all the victims of such cruel violence." The head of the Catholic Church spoke of a "dramatic event."
Pope Francis celebrates Easter Mass on this Sunday with tens of thousands of faithful from all over the world in St. Peter's Square in Rome.
He then donates the apostolic blessing "Urbi et Orbi" from the loggia of St. Peter's Basilica. On Easter Eve, the Catholic church leader encouraged the faithful not to lose themselves in dissatisfaction and hopelessness.
"Sometimes we turn exclusively to our problems, which never go out," said the Pope in his homily at the Vigiliers Saturday night in St. Peter's Basilica. "We ask for mercy, not from the current, to be carried away by the sea of ​​problems; not to shatter the rocks of sin and the cliffs of mistrust and fear. "
At Easter Christians remember the resurrection of Jesus Christ, for them it is the central feast. Every year hundreds of thousands of people come to Rome over the holidays. The blessing «Urbi et Orbi» is one of the most famous rites of the Roman Catholic Church. The Latin formula means "The City and the Earth" and is donated only at Christmas, Easter and after a papal election.
Also in the Holy Land thousands of Christians from all over the world are expected on Sunday for the Easter celebrations. Several masses are celebrated in the Holy Sepulcher in Jerusalem's old town. The church stands at the place where Jesus died and rose again according to Christian tradition. The police were already in high alert before the holidays.
Easter program with the pope
Similar news: