Discrimination against redheads: "There is a change of look compared to a few centuries ago"
According to the medieval historian and color specialist Michel Pastoureau, what the reds suffer today is less serious than a few centuries ago, even if the problem is not solved.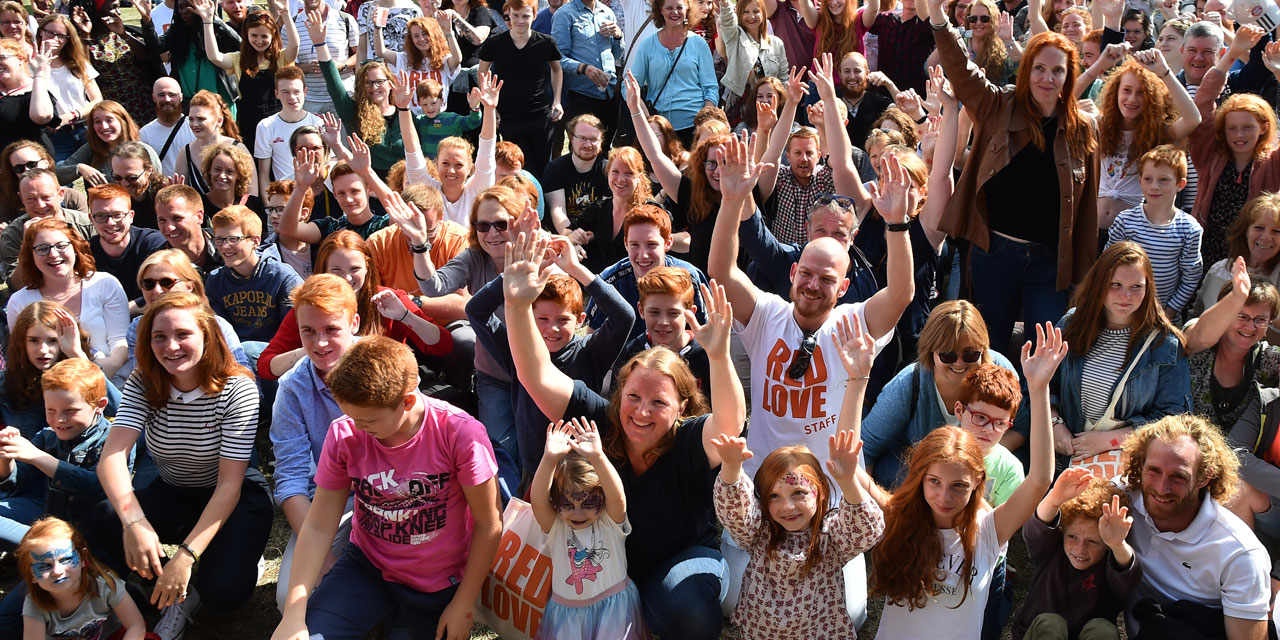 ---
THE TURN OF THE QUESTION
Are there less mockery and bullying being red today than it was centuries ago? "Things change, but really very slowly," says Michel Pastoureau, medieval historian, color specialist and contributor to the book Roux! The obsession of freckle, Jean-Jacques Henner Sonia Rykiel , Seuil, which appears Thursday.
"Long considered pejorative". For the specialist, invited Thursday of the Tour de la question with Wendy Bouchard, the ostracism inflicted on people with red hair is explained by the permanence of a "social DNA" transmitted from generation to generation, because redheads have been criticized since many centuries. "In the West, the red has long been considered pejorative, as if it brings together the bad aspects of the yellow color and the bad aspects of the red," recalls Michel Pastoureau.
Since ancient Greek, Egyptian or Roman times, freckle was once "associated with lies and treason". "To have red hair is not to be like everyone else so it has something worrying for medieval society that does not like what is out of the ordinary," he continues.
>> From 9h to 11h, it is the turn of the question with Wendy Bouchard. Find the replay of the show here
Carrot hair or Spirou to revalue the roux. But "the freckles are revalued: it was much worse in the old societies than in the 19th or 20th century," says the historian, who speaks of a "reversal of codes in the romantic era."
And the situation would still be more favorable today, thanks to characters like Spirou, Pippi Longstocking or Poil de Carrot. "A hero must not be like the others, so we have to make a difference, we draw on the attributes of singularity" and therefore in the freckle, explains Michel Pastoureau. "It has helped revaluate red hair for recent eras." According to him, there is thus "a change of look compared to a few centuries ago. It is better", rejoices the specialist.
"You stink", "witch" ... Still, the problems remain. "Life made me arm myself against [insults like] 'you're unhappy', 'you stink', 'do not put yourself next to me', 'witch'," says Caroline, who says she was aggressive to defend himself. "Whatever the policies of the authorities, nothing can be done against beliefs, superstitions and the world of symbols," says Michel Pastoureau. "The fight is not completely won."