Digital Package: Compromise on the digital pact School is apparently approaching
Schools should get better digital equipment in the future, co-financed by the federal states. According to a report, the federal government now waives this requirement.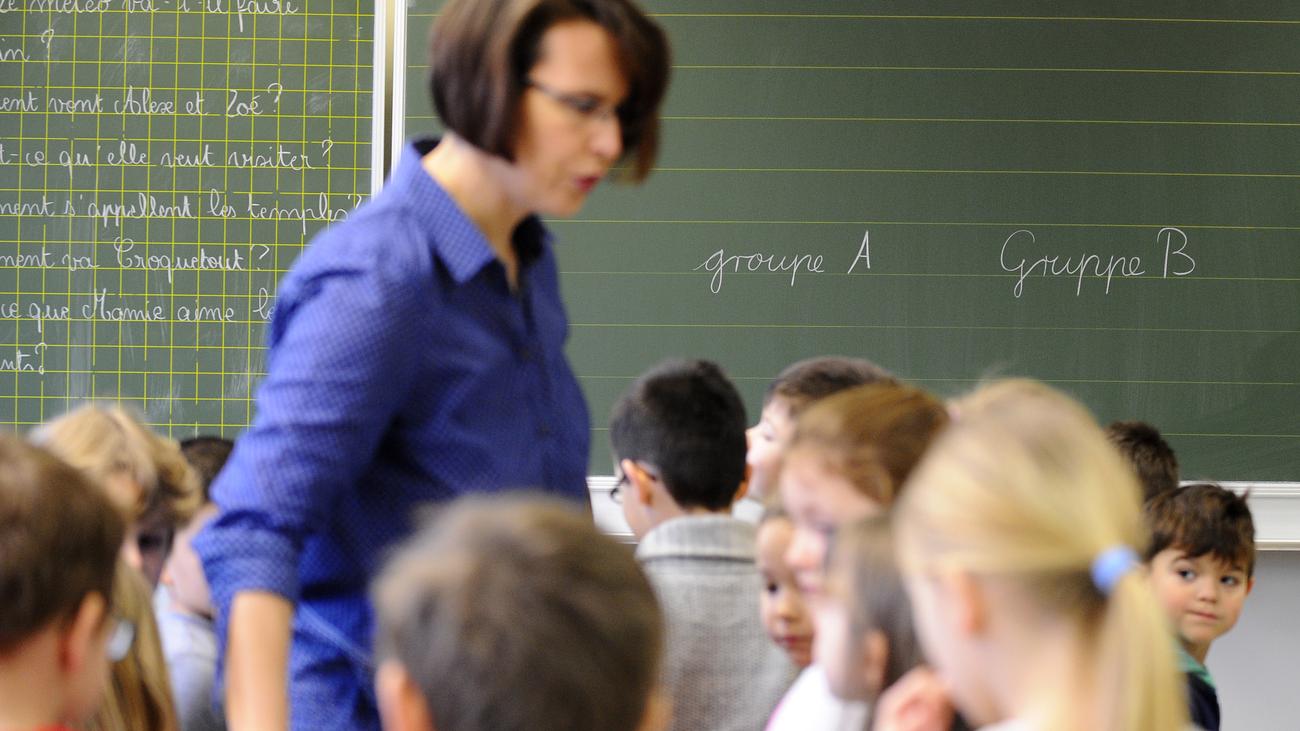 ---
In the dispute between the federal government and the federal states about the constitutional amendments to the digital pact school, an agreement is emerging. This is according to a report of the ARD capital studio from the draft for a unification document, which is the transmitter. Accordingly, the federal government waives the demand for half co-financing of the federal states with future federal assistance.
This co-financing clause had met with criticism on the part of the countries. Now, according to the ARD report, the Basic Law only means that the federal government provides funds "in addition to the state's own resources" without making any provision for their amount. For this purpose, the Länder would commit themselves to use financial assistance from the federal government "to increase the efficiency of the municipal education infrastructure", not as previously provided only to "ensure quality".
The agreement on the constitutional amendment makes the federal government a precondition for the digital pact school, under which countries should receive five billion euros for better digital equipment in schools. But the demand for 50 percent co-financing should not apply. The dispute is currently the subject of mediation between the Bundestag and the Bundesrat.
The Conciliation Committee is scheduled to meet on Wednesday next week. Some countries had raised further demands in the debate in order to fundamentally oppose a stronger federal influence on education policy.